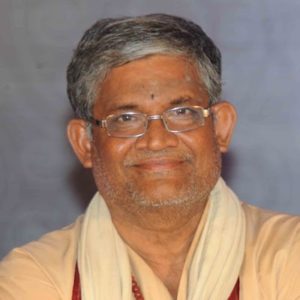 [qodef_section_title title_tag="" title="ABOUT" title_color="#ffffff"]
Tanikella Bharani is a multi-faceted actor of Tollywood . He is a Screenwriter, Dialogue writer Poet, theatre actor, playwright and director. Born on 14th July 1954, Palakollu, W.G.Dist of Andhra Pradesh.
[qodef_section_title title_tag="" title="Character " title_color="#ffffff"]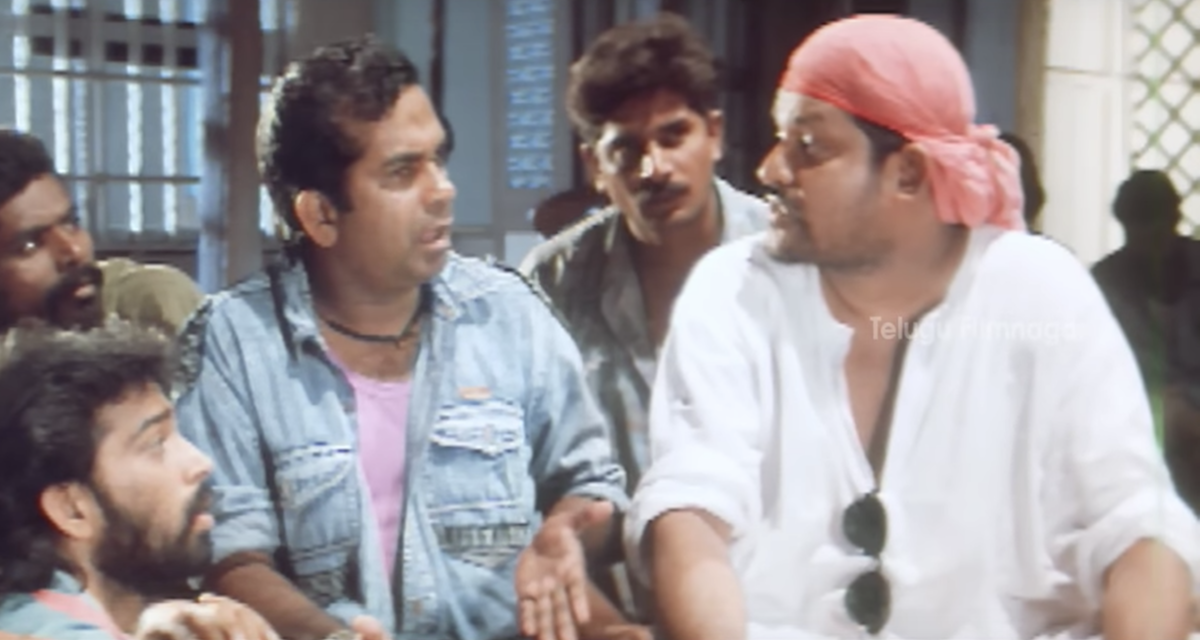 MONEY movie directed by Sivanageswara Rao, has character with shabby looking features sitting in a local tadi compound named Manikyam (Tanikella Bharani ) a TALENT HUNTER. He finds KHAN DADA (Brahmanandam ), LIKE A FOX FINDS IT'S FEAST.  Khan Dada an innocently ferocious local gangster, with a tag of "ANY BODY CAN CHEAT ME" falls in to Manikyam's trap.
Manikyam motivates Khan Dada to give his portfolio to pitch it to the directors, this happens over a beautifully picturised song "Vareva emi facu acham hero la undi basu" He introduces himself a hunter of hidden talent. They get in to a discussion and finally concludes to produce a movie on their own, manikayam asks Khan Dada to invest 10 Lakhs to start the movie. Khan dada gets committed to manikyam to fulfill his everlasting dream. At the end he gets cheated and starts hallucinating things around. He will be thrown into a mental hospital because of his unusual behaviour. A jolly go innocent Dada turns into a man of vengeance starts a never ending hunt for Manikyam.
This character of manikyam shares a very small screen time with khan dada but the everlasting impression it created on audience makes this character remembered forever. Interestingly this character is creation of Tanikella Bharani himself. There is no scarcity for film diwanas in Andhra Pradesh. Manikyam character is an eye opener for people who are getting cheated in the industry.
[qodef_section_title title_tag="" title="Through the Years" title_color="#ffffff"]

He took diploma in theater arts, following Rallapalli"s advice he moved to Chennai. He started his career as a dialogue writer for Kanchu Kavacham in 1984.
He has acted in more than 750 movies starting with Ladies Tailor of Vamsi 1985.

His screen appearance got recognised with NANAJI character in the movie SHIVA of Ram Gopal Varma.

His movie MITHUNAM as director won Nandi award for best feature film – Bronze in 2013.