SEVEN REASONS WHY '1'MOVIE FAILED TO IMPRESS TOLLYWOOD AUDIENCE!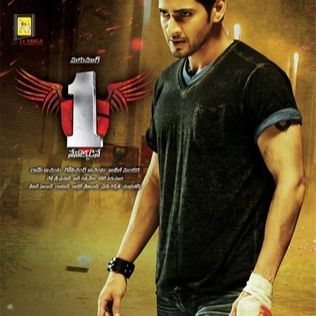 '1' movie release ayina time correct kadhu ane cheppali, Endukante aa time lo commercial movies release ayyi hit avvadamtho aa type movies ki audience baaga connect aipoyaru. '1' tharuvatha bollywood inka Hollywood action-thriller movies dub ayyi Telugu lo chaala ravadamtho Ippudu '1' lanti thriller genre movies ni chudam manavallu alavatu chesukunnaru, '1' ganaka ippudu release ayyi unte result may be different ga undedhemo.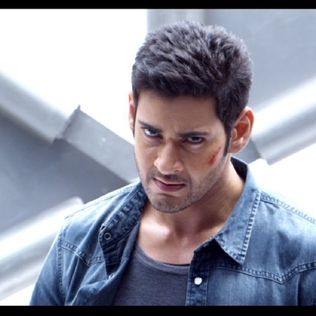 Cinema starting lo koddiga different ga anipinchina first half complete ayyesariki manaki main plot point ento ardham avuthundi. Kani second half lo story paranga chaala twists ni pettadame kakunda director Sukumar cheating screenplay method use cheyadam, ilantivi Telugu audience ki kothakavadamtho cinema second half debba thisindi ane cheppali.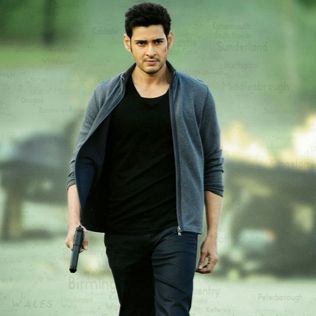 Starting nundi hero Parents evaru anedhi secret ga unchi chaala drag chesaru, kani danni climax lo kuda reveal cheyakunda oka satisfying ending ivvaledu. Ila chesthe audience ki nachadu ani thelisi kuda director Sukumar garu chesina gutsy prayatnaniki manam abhinandinchali.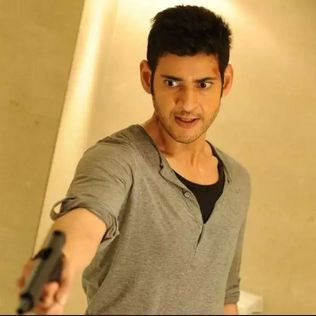 Cinemalo manaki ekkada entertainment anedhi undadhu, comedy ki baaga alavatu padipoina telugu audience ilanti cinema ne enduku adarinchaledo pratyekanga cheppalsina avasaram ledu.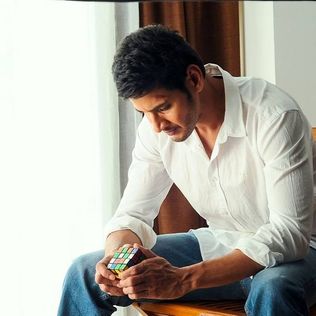 IT IS NOT FOR MASS AND FAMILY AUDIENCE
Class ga kanipinchina Rockstar Gautham mass and family audience ni meppinchaledu ane cheppali. '1' lo chasing, fighting Inka family audience kosam amma nanna la sentiment unnapatiki adhi ee section vallaki sarigga reach avvaledu. Villani target cheyakunda cinema ni hit cheyadam yentha kastamo '1' ni choosi ardham chesukovachu.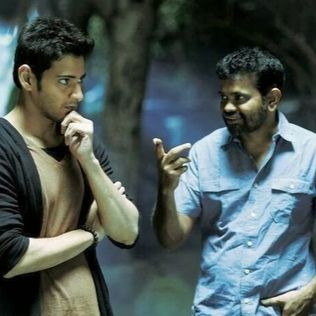 '1 – Nenokkadine' Telugu film standards ni high-level ki theesukelle attempt idhi. Ee movie intellectuals kosame ani anadam foolishness. Ala ani intellectuals ki maatrame ardamavuthundi ani kuda kadhu. Hollywood movies ki expose ayyi, ilanti movies mana deggara vasthe bagundu ani anukune vallaku matrame nacche movie. Pure off-beat kabatti, assalu click avvadhu mana deggara. Endhukante manadhi Tollywood kabatti. This movie will always be remembered. The best movie made but placed in the wrong Industry.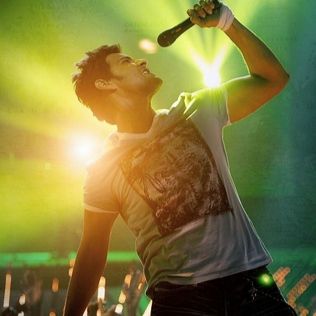 Telugu flavor missing in songs!
Ee cinema ki DSP ichina BGM mind-blowing kani songs vishayaniki vachesariki Telugu flavor Chala miss aindhi. 'Hello Rock Star', 'You are my love', 'Who are you' lanti songs lo telugu meaning pallakilu ekkada kanapadaledu. Cinema album hit ayina theatres ki velle audience ikkada unnaru kani '1' lo adhi miss ayina vishayam clear ga ardham avuthundi.