7 reasons why Manasantha Nuvve is an evergreen romantic movie!
Hero is not heroic and has no massive intro
Unlike in the usual movies where the hero enters a scene with bang, our hero Venu alias Chanti doesn't have such introduction. And no where in the movie he is projected as a typical hero. He is just a normal guy whose story is being narrated and he remains the same till the end.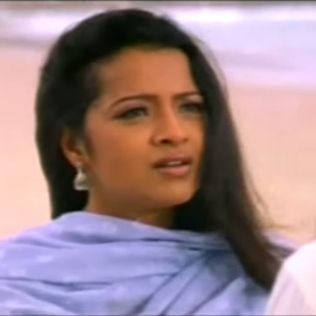 Novel love story where the heroine wants hero to love her but not her
Our heroine Anu alias Renu wants Chanti to love Anu but not Renu. Confusing isn't it? Actually no. She wants him to love Anu cuz Anu is his childhood love and Renu is someone he met later in his life. She expects him to love Anu eternally and no one should ever be able to replace her. And our dear Chanti doesn't let her down in the end.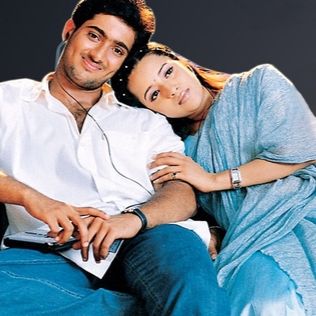 Romantic movie where dialogues have more importance than romance
What would be our usual expectation from a romantic movie? Few romantic scenes, little drama, a struggle for love, a couple of duets and a happy ending in the end? So there is no place for dialogues in this. As long as the narration of story goes well, no one actually bothers about the quality of the dialogues in usual case. But in this movie dialogues play a very crucial role. There are no magnificent dialogues but they are very simple and have great depth.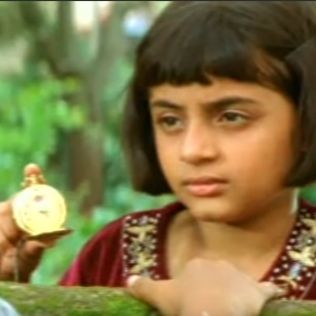 Best supporting character of the movie is a watch
We might have seen many wonderful actors essay the role of supporting characters. But a watch.. Really??? Yeah it is the best supporting character of the movie undoubtedly. It played such an important role and the whole story revolves around it.
Heroine is a simple girl next door
This movie has bare minimum glam factor. Even the heroine looks like any usual girl we see in our families. No where is her dressing extreme or makeup overdone. With a feel good appearance she just looks like one among us. All other characters are also very relatable that we see in our daily middle-class lives.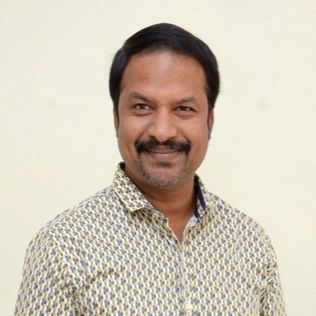 Magical music composition and great background score by R.P.Patnaik
I personally don't think that this reason needs any description. Can anyone forget the magic this album has created? Can anyone forget the ringing sound of the watch? Nope. It still rings in our ears. This album is a cynosure created by R.P.Patnaik and has become one of the major reasons in making this movie memorable.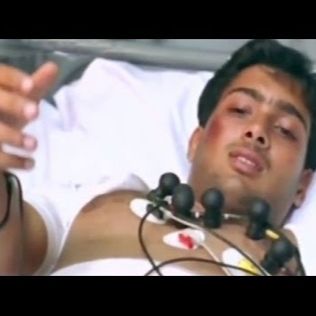 Doesn't follow the usual Telugu blockbuster formula
When the whole Telugu film industry was following the safe blockbuster formula of fight+romance+song+comedy, manasantha nuvve has presented itself as a very new concept with novel story, relatively fresh faces and no huge hungama. And it turned out to be a super success much to everyone's surprise. This movie owes its success to great story, wonderful narration, amazing music and perfect casting.