7. A COMPLETE HERO!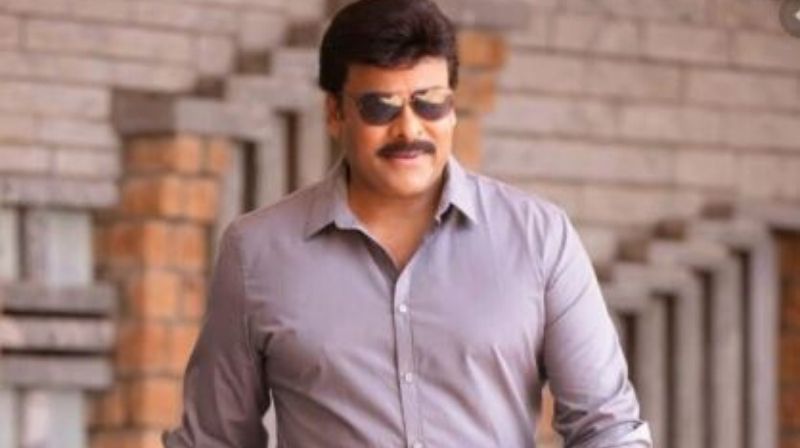 Oka hero lo yedhi thakkuva lekunda anni qualities unna hero Chiranjeevi garu.. Dance, Comedy, Action, Emotions, Expressions..ila anni kalisi unna rare hero chiranjeevi..Pathra elantidi aina sare andulo aayane kanpistharu thappa pathra kanpinchadu..
6. HARD WORK!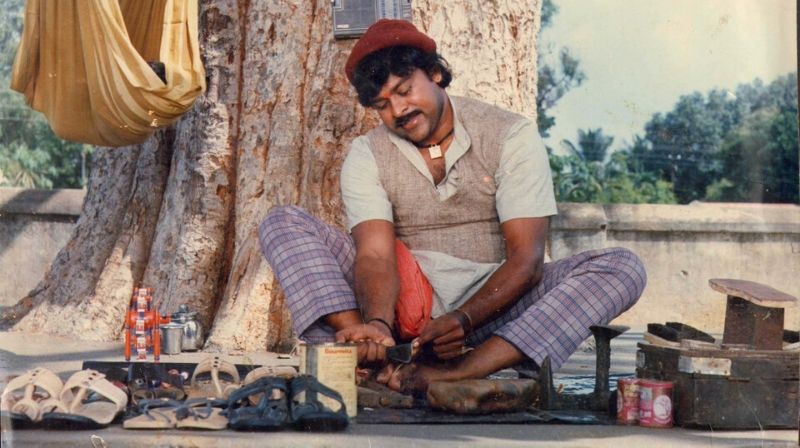 Swayam Krushi' ane maataku perfect example Megastar garu..bar lo dance chese sthai nundi cinemalloki vachi shikaranni andhakunna Megastar krushi gurinchi maatallo yentha cheppina thakkuve..
5. SUCCESS RATE!
Megastar Chiranjeevi garu natinchina 151 cinemallo 136 cinemalu hit ga nilichai..dinibatti aayana cinemala hit percentage entha undho meere ardam chesukondi..boss bomma adhiripoddi anthey..
4. TOLLYWOOD MICHEAL JACKSON!

Tollywood cinema industry ku dance nerpinchina hero Chiranjeevi garu..kevalam aayana dance chudadanike theatre ku janalu egabadi vachevaru..okanoka time lo aayanni Micheal Jackson of Tollywood ani kuda pilichevaru.
3. INSPIRATION FOR MANY!

Aayanaku inspiration evaru leru..aayanni vendi theramida chusi memu kuda oka star avvalanni inspire ayyi industry ku vachina mandhi chala unnaru..ippudu industry lo unna chaala mandi heroes ku kuda aayane inspiration ante Chiru Charishma elantidho ardam chesukondi.
2. 'GUEST OF HONOUR' FOR OSCAR AWARDS!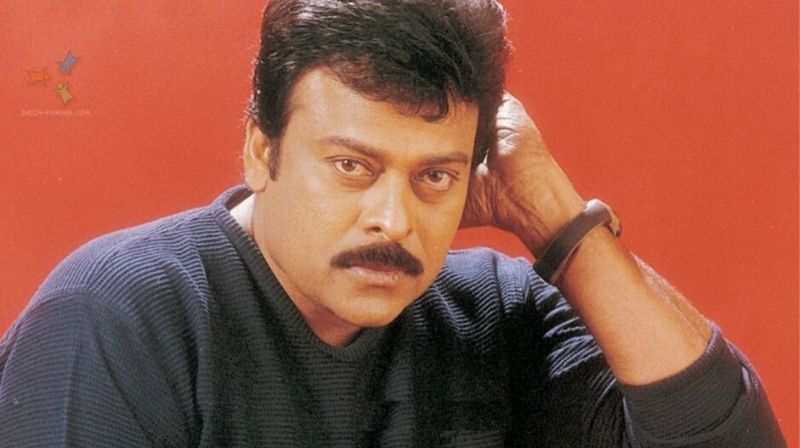 1987 Oscar Awards ku Chiranjeevi garu 'Guest of Honour' ga pilavabaddaru..South India nundi Oscar Awards ku attend aina motta modhati hero mana Chiranjeevi gare.
1. BIGGER THAN BACCHAN!
Late 80's and early 90's lo Chiranjeevi gariki asalu ekkada thiruguledhu..Aa time lo India lo highest-paid actor Mana Megastar gare..ide vishayanni oka pramukha magazine 'BIGGER THAN BACCHAN' ane title poster tho (Chiranjeevi gets Rs 1.25 crore for a film) ani release chesindi.