7. MOUTH TALK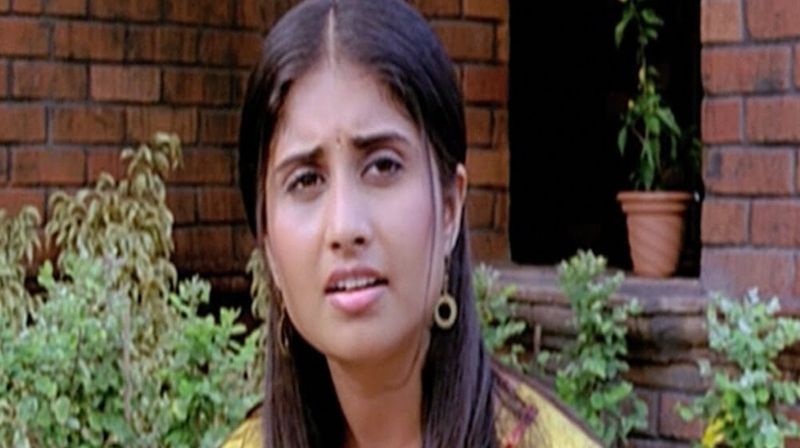 Ye cinema ki Ayina….mouth talk chaala ekkuva ga prabhaavam chupisthu untundhi…ippati cinemalaki aithe trailers or teasers chupinchi janaalanu theatres ki rappisthunnaru,kaani oye realease ayyina time lo mouth talk ki chaala praadhaahyam undedhi…duradrushtamoo ento thelidhu kaani ee cinema ku mouth talk negative ga vachindhi..cinema flop avvadaaniki idhi Kuda chaala mukhyamaina reason
6. AUDIENCE MINDSET!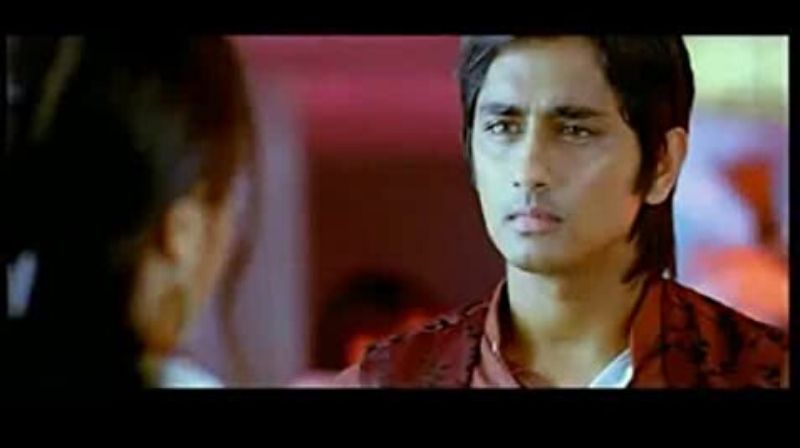 Oye movie ki audience mind set kuda pedda minus ayyindhi…anthaka mundhu cinemallo edhoka miracle jarigi climax lo heroine or hero brathike undi happy ending undedhi…mana Telugu prekshakulu ee cinema chivari varaku adhee jaruguthundhi ani expect chesthuu undi untaaru but cut chesthe climax verela untundhi.
5. LACK OF PROMOTIONS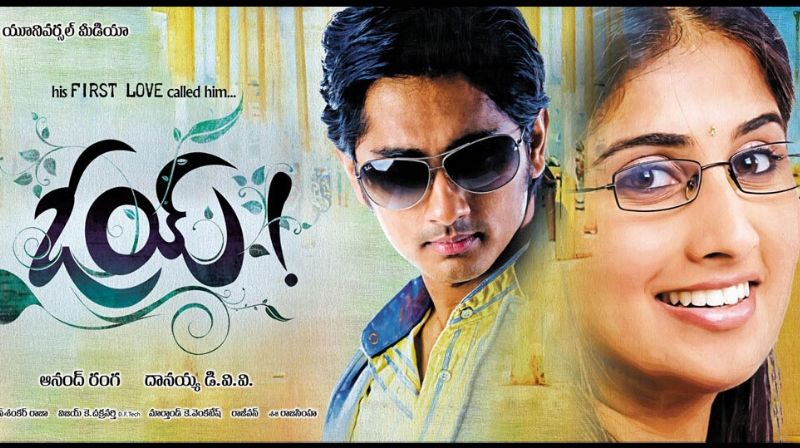 Cinema ki promotions Kuda chaala thakkuva chesaaru…adhi Kuda cinema aadakapodaaniki Oka kaaranam
4. RELEASED IN WRONG ERA!

Cinema wrong time lo realease ayyindhi anee cheppukovaali…okavela ippudu realease ayyunte ee cinema manchi vijayam saadhinchi undedhemo
3. LACK OF COMMERCIAL ELEMENTS

Cinema story kaani music kaani lekapothe actors performances kaani okka chinnadhi Kuda thappu pattalem…endhukante cinema lo ivannai antha perfect ga untaayi,kaani commercial elements thakkuva avvadam valla ee cinema peddaga aadaledhu
2. SAD CLIMAX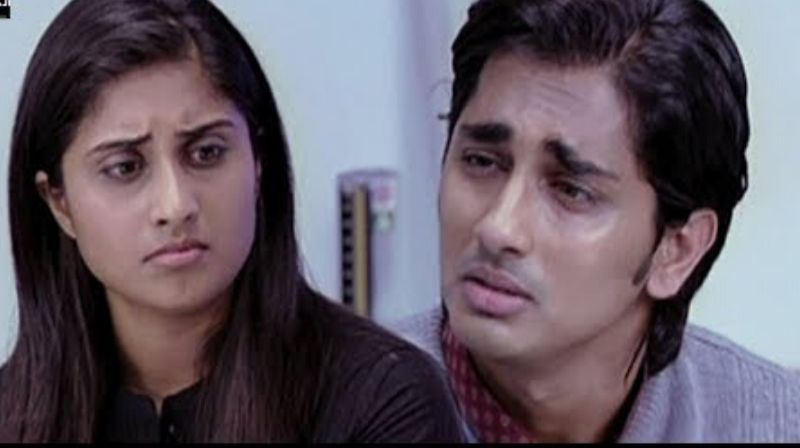 Another main reason entante..different climax.Ee cinema climax lo heroine chanipodam jaruguthaadhi..appati varaku mana telugu prekshakulu happy endings ku alavatu padipoyi ee cinemalo sad climax undadam valla audience receive cheskolekapoyaru
1. NON TRAVEL OF CHARACTERS WITH STORY!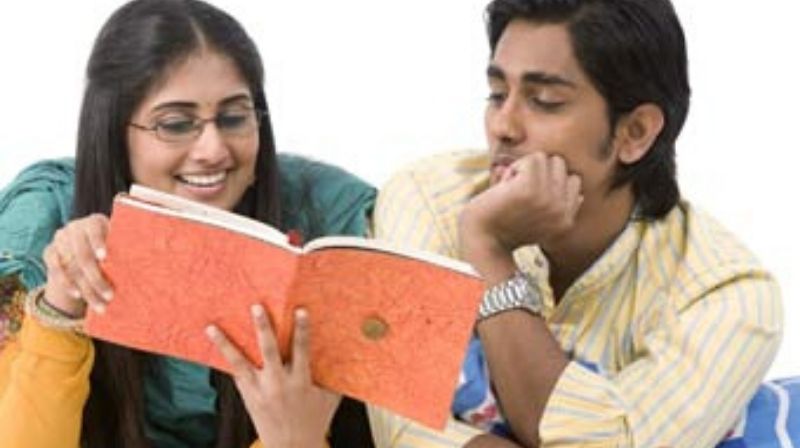 Ee cinema lo athi pedda minus point entante,Non-Travel of characters with story.Asalu ee cinemalo characters endhuku vasthaayo endhuku velpothaayo evvarikii artham avvadhu..characters story ki relate ayyi undadam chaala important kaani ee cinema lo manaki adhi kanapadadhu..andhuke janaalu characters ki antha connect avvalekapoyaru..