7. HUGE EXPECTATIONS AFTER MAGADHEERA!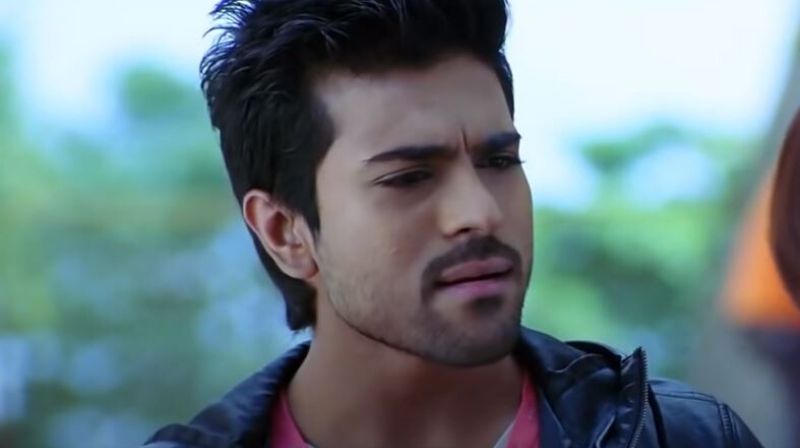 Magadheera lanti industry hit tharuvatha next hero chese cinema midha yelanti expectations untayo cheppalsina avasaram ledhu..okkosari cinema bagunna, average unna, postive talk vachina..'mundhu cinema antha ledhe ee cinema' ane feel ravadamtho audience satisfaction lekunda theatres nundi baitaku vastaru.. Orange vishayamlo ide jarigindi after Magadheera!!
6. NO MASS ELEMENTS FROM MEGA HERO!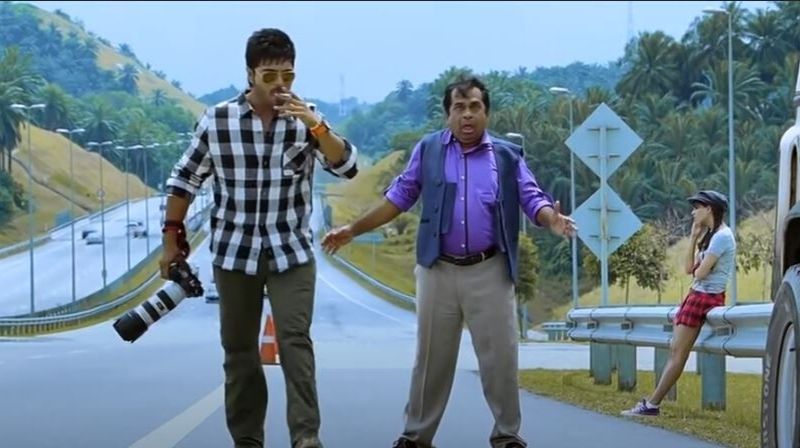 Mega Power Star Ram Charan nundi fans yekkuva korukunedhe dance and action scenes, chirutha, Magadheera cinemallo action tho dhummu lepina mana cherry ni okkasariga class type character lo chudagane fans silent aipoyaru, ikkada chala badha paddaru ane cheppali fans.
5. RELEASED IN WRONG TIME!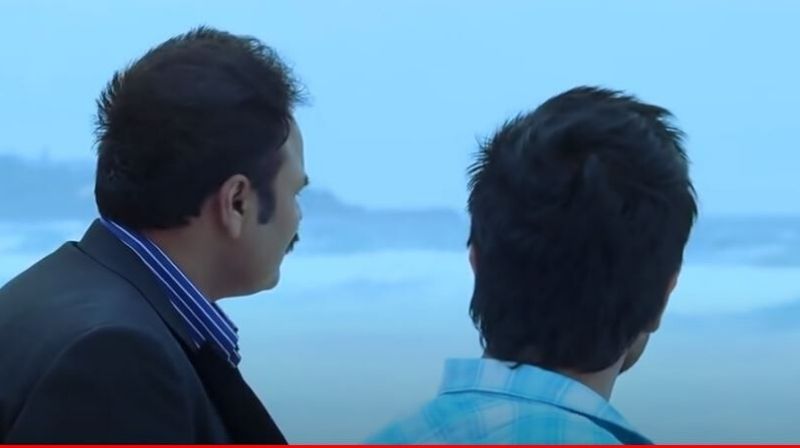 Konni manchi cinemalu wrong time lo release ayyi flop ayayyi, andhulo orange kuda okkati, comedy and fights unte chalu ani alavatu padda janam ku Orange peddhaga connect avvaledu..kani ippudu audience change ayyaru, bahusa ippudu ee cinema release avte manchi feel good movie avuthundi.
4. LEAD CAST APPROACH TOWARDS LOVE!

Cinemalo hero ku love midha oka abhiprayam untundi, heroine ku inkoti untundi, throughout the movie ide vishayam mida godavalu debates thappa ae okka point lo iddaru oka abhiprayaniki raru..thera midha godavale thappa hero heroine madya asalu prema yekkada kanpinchaledu manaki.. story paranga thappu ledu, its a classic kani manake connect avvaledu.
3. THE WHOLE STORY REVOLVES AROUND HERO!

Story motham Ram Charan chutte thiruguthu untadi, prathi frame lo Hero compulsory untadu, cinema motham athani midhe padesaru anattu feel vachesindi. Kevalam oka character nu nammukoni love story plan chesina director ikkada inkonchem better care theesukoni unte bagundedhi ani we feel.
2. NO SATISFYING ENDING!
Cinema koncham slow pace tho start aina ending manchiga unte audience ku adhedo chinna satisfaction..movie parledu bagundi ani!! Kani Orange vishayamlo last lo kuda ending satisfy(kondhariki) ivvaledu.. climax chusetappudu audience mind set ela untadi ane vishayanni director mind lo pettukoni unte bagundedhi ani maaku anipinchindi.
1. NO NOTABLE  PERFORMANCE APART FROM HERO'S!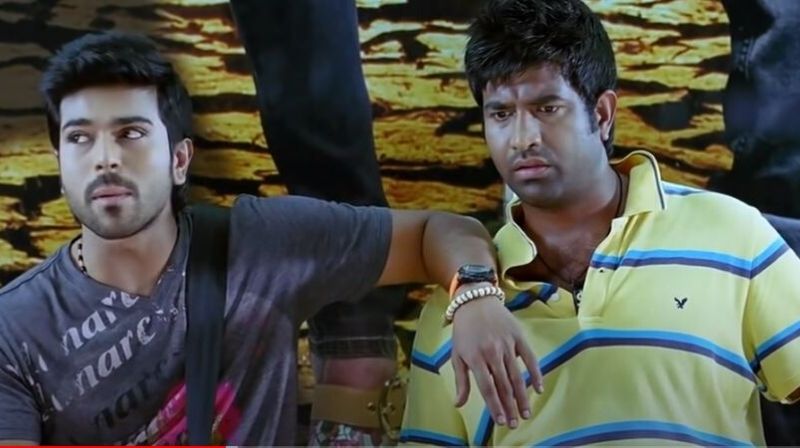 Ram Charan ku thappa cinemalo yevariki aa range lo importance ivvaledu, Heroine Genelia nu akkadakkada highlight chesi chupincharu thappa next major character evaridi ledu..hero ku poti iche character yevariki yedi ledu..ikkada normal Telugu cinema template follow avvaledu.