10. BALAKRISHNA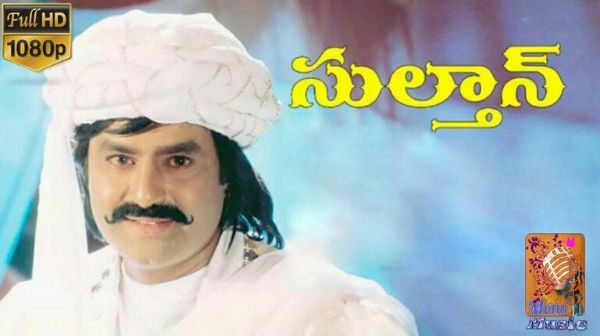 Natasimha Nandamoori Balakrishna garu Negative role lo chesina ekkaika cinema SULTAN, cinema result atunchithey indhulo aayana chesina acting villain manarism peaks asalu. Sultan tharuvatha marinni negative roles unna cinemalu chestharu ani bhavinchina kani ayana cheyaledu, because Balayya babu garu is always a hero kabatti.
09. MAHESH BABU
})(jQuery);
Easy ga dabbu sampadinchalane tappudu mentality unna SURYA BHAI lanti character chesina kuda screen midha Prince ne chusthunantha sepu villan ga kakunda oka dynamic hero gane anipinchadu, adhi Mahesh ki vere heroes ki unna theda, acting midha Superstar ki entha kasi unnadho anna vishayanni baita pettina chitram Businessman.
08. JR.NTR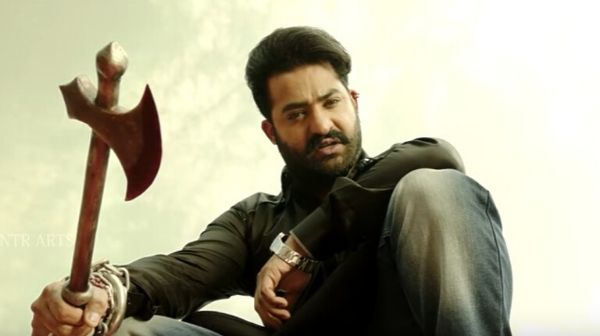 Tharaka Ramudini Raavanudiga marchesina chitram 'Jai Lava Kusa' Sontha Thammula midha prema lekunda cruel mentality role chesina Tarak performance mind-blowing ane cheppale. Cinemalo thanu triple role chesina, anni roles ki nyayam chesaru JR NTR ee cinema ayana fans ki oka perfect full meals lantidhi ani cheppukovachu.
07. AADHI PINISHETTY

Adhi Pinisetty alias Vairam Dhanush from Saraainodu, nijam matladalante thana nundi intha baddie attitude unna role asalu evaru expect chesi undaru. Prathi scene lo Adhi kanabarichina villanism chuste okemata cheptaru evaraina 'The Actor whom we want to see in negative roles rather than positive'.
06. GOPICHAND

Hero ga chances taggadamtho villain ga roles chesi vareva anela anipinchukunnaru action hero Gopichand garu. Nijam, Jayam, Varsham cinemalo hero laku muchamatalu pattinchadu ee Aradugula Bullet. Okka matalo cheppalante Gopichand garu oka complete package hero ayina villain ayina.
05. RANA DAGGUBATI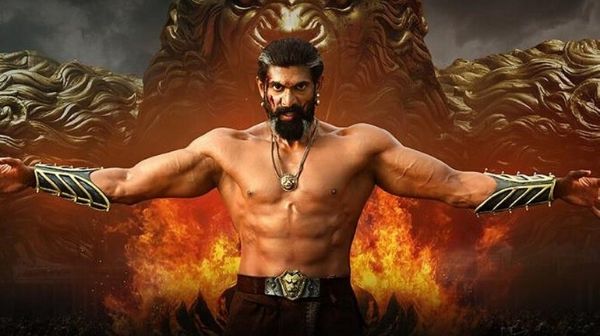 Tollywood Hunk, peru cheppalsina avasaram ledu anukunta. Bahubali lo Prabhas character ni antha elevation ga chupincharu ante daniki mukya karanam Prabhas mundhu unna gatti villain Rana Daggubati, Bheekaramaina body inka cruel minded lo Rana garu chesina acting eppatiki marchipolendi.
04. JAGAPATHI BABU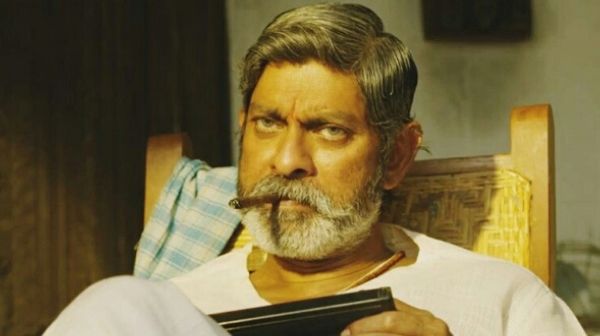 Family entertainer cinemalu chesthu leading hero ga peru techukunnaru Jagapathi Babu garu, kani adhi okappati mata ippudu ayana Tollywood lo one of the best villain. Legend lo Jeethendra ,Rangastalam lo neechamaina village President ee rendu roles chalu ayana loni Villanism entha depth ga pathuku poindho cheppadaniki.
03. MOHAN BABU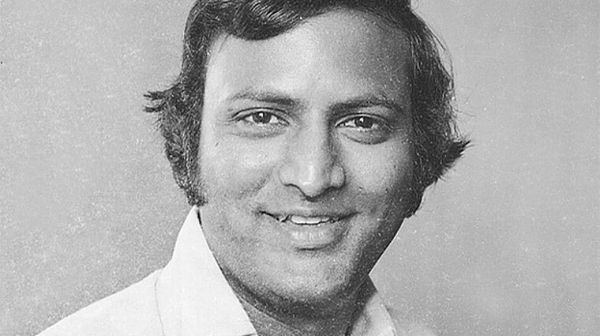 Actor ga sthirapadthuna rojullo Mohan Babu gari career ki vachina first big break movie 'Swargam Narakam', aithey ee movie lo ayana chesindi hero kadu villain role, ee role entha baga chesaru ante aayana asalu peru Bakthavatsalam Naidu nunchi Mohan Babu ga maripoyindhi, dinibatti meeke ardham avuthundi aa role output elantidho.
02. CHIRANJEEVI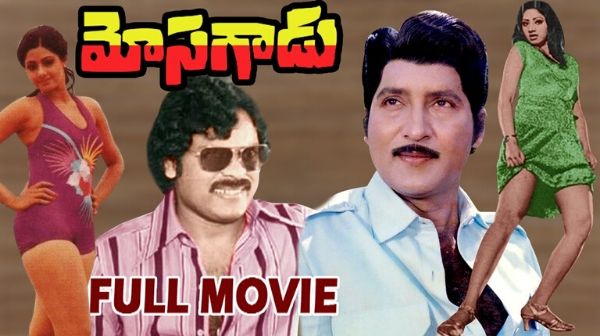 Hero ga avakashalu thakkuvaga unna rojullo Chiranjeevi garu Negative roles cheyadaniki kuda asalu venakadaledu, 'Idi Katha Kadu', 'Mosagadu', 'Nyayam Kaavali' vanti cinemalo negative shades unna roles chesi hero ayina villain ayina thana Mega natana mark untundhani nerupincharu Mega Star.
01. SR.NTR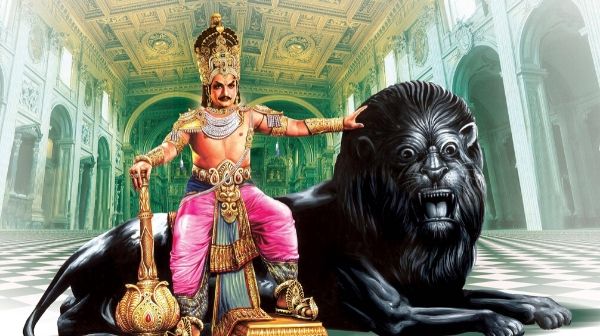 Mythological characters ke care of address SR NTR garu. Krishnudu, Ramudu ga alarinchina ayana anthatitho aapaledu, ae pathra lo ayina thana mark undalane udheshamtho Bhukailaas cinema lo Ravanudi ga, Dhana Veera Soora Karna lo Duryodhanudiga negative roles chesi andhulo kuda hero ayyaru Viswa Vikyatha Nata Sarvabhouma.