10. GIVENCHY T-SHIRT RS 65,000!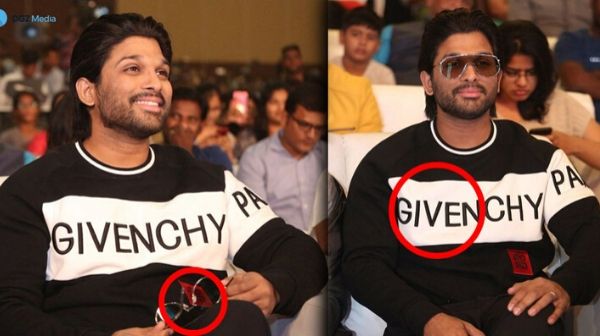 Stylish Star Allu Arjun ekkada unte andhari chupulu athani vaipe untai, Vijay Devarakonda natinchina 'Taxiwaala' cinema Pre-Release event ki chief guest ga vachina ayana darinchina T-Shirt brand peru gurtundi kada 'GIVENCHY' dini cost Rs 65,000 paimate Stylish star range ki amatram undali kada mari.
09. 'SPEED TRAINERS' SHOES RS 1.2 LAKHS!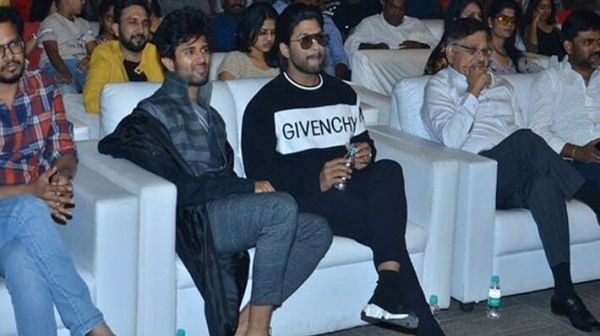 Same Taxiwaala cinema function ki Allu Arjun vesukochina shoes brand peru 'Speed Trainers', baita desham lo idi chala famous brand dini cost vachesi mana currency prakaram sumaru Rs 1.2 Lakhs. Top to bottom Stylish Star edhi vesukunna entha stylish ga untayo ee rates ni choose ardam cheskovachu.
08. HUBLOT AND ARMANI WATCHES!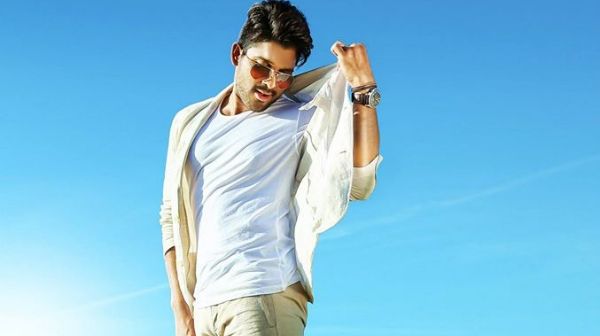 S/O SATHYAMURTHY' cinema andharu choose untaru kani bahusa Allu Arjun aa cinema lo chethiki vesukunna watches ni gamaninchi undaru, andhulo mana Stylish Star vesukunna watches brands peru 'Hublot' and 'Armani' viti cost Rs 25 Lakhs varaku unnai mana market lo.
07. US RESTAURANT CHAIN 'B-DUBS'!

Cinemalu inka brands ki endorse cheyadame kakunda Allu Arjun garu gatha yedadhi Business rangamlo kuda adugu pettaru 'Buffalo Wild Wings' ane pramukha American Company tho tie up ayyi Hyderabad lo B-DUBS ane restaurants ni start chesaru tondarlu anni major cities lo ee restaurants ni open cheyadaniki planning lo unnaru Stylish Star.
06. RANGE ROVER – RS 64.65 LAKH

Allu Arjun itivale August lo konna car 'Range Rover SUV', dini cost Rs 65 Lakhs. Ee car ki 'Beast' ane namakaranam kuda chesi social media lo post chesaru Stylish Star, ayanaku unna cars lo idhe thakkuva budget car avvadam vishesham
05. BMW X5 – RS 80.1 LAKH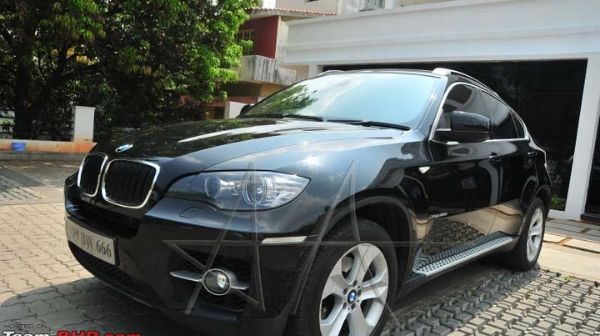 Stylish star ki unna maro costly car 'BMW X5' dini cost vachesi Indian Market lo Rs 80 Lakhs undhi. Dinini Allu Arjun 2017 lo theesuknnaru, ee luxury car ni sports activity car ga kuda cheppukuntaru.
04. AUDI A7 – RS 85.88 LAKH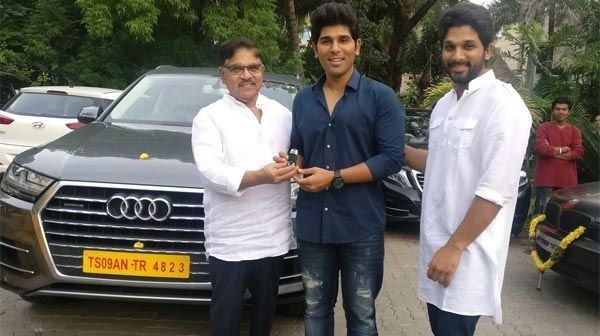 Allu Arjun gariki unna rendo costliest car AUDI A7 dini cost Rs 85.88 Lakhs kaaga ayana vade cars lo idhe chala thakkuva ga use chestharu ani oka interview lo chepparu.
03. JAGUAR XJL – RS 1.2 CRORE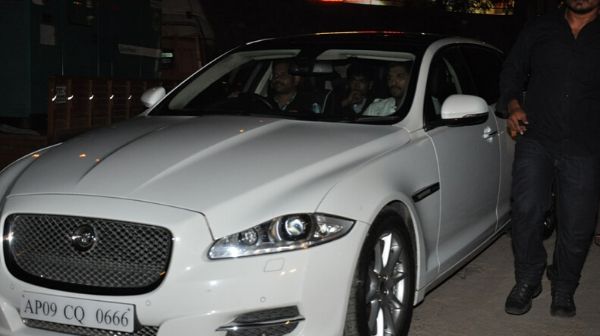 Allu Arjun gariki unna cars lo the costliest car Jaguar XJ L, dini cost vachesi Rs 1.2 Cr paine. Gantaku 250 KMS travel chese capacity unna ee car ki unna main safety features, Emergency Brake Assist, Pedestrian Contact Sensing, Security System (Alarm and Engine Immobilizer) intha safety unna ee car amatram rate undadam sare kada.
02. VANITY VAN OF WORTH RS 7 CR!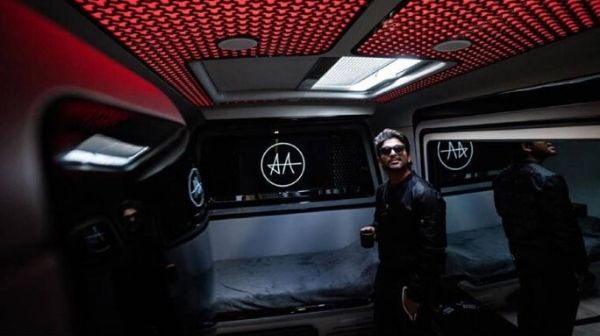 Inka Stylish Star recent ga theesukunna thana personal VANITY VAN(FALCON) gurinchi andhariki thelisina vishayame, dhadhapu Rs 7 Cr karchu chesi dini konnaru. Hitech Interior Designs tho patu baita thana trademark signature AA ani kuda veyincharu. Reports prakaram South India lo oka hero ki unna costliest Vanity Van mana FALCON ae.
01. HOUSE RS 100 CR!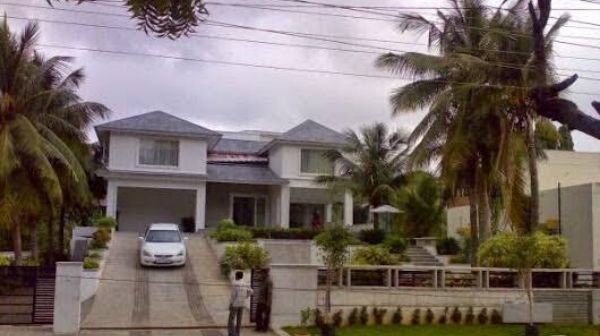 Stylish star vesukune battalu, shoes, thirige cars entho costly ga unnayo chusaru kada alantidhi ayana unde nivasam kosam entha karchu pettaru guess cheyagalara akshalara Rs 100 Cr. Hyderabad Jubili hills lo anni latest hangulatho chala costly ga ee intini Nirminchikunnaru Allu varu