10. KRISHNA VAMSI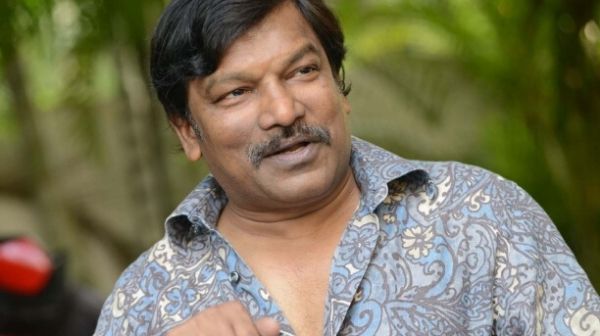 Family cinemale kakunda commercial cinemalanu thandaina shaililo theraku ekkinchadamlo dhitta mana Krishna Vamsi garu, Telugu lo Superhit aina Anthapuram cinema ne Hindi lo Bollywood stars Shah Rukh Khan, Karishma Kapoor, Aishwarya Rai lanu petti theesaru kani bollywood audience taste ki Anthapuram hindi lo akkada adalekapoindhi.
09. PURI JAGANNADH

Puri Jagannadh Bollywood entry Bhadri cinema remake 'Sharth – The Challenge' tho jarigindhi, dani tharuvatha Amitabh garitho 'Budda Hoga Thera Baap' ane cinema theesaru kani Box-Office daggara rendu cinemalu average ga nilichai
08. EVV SATHYANARAYANA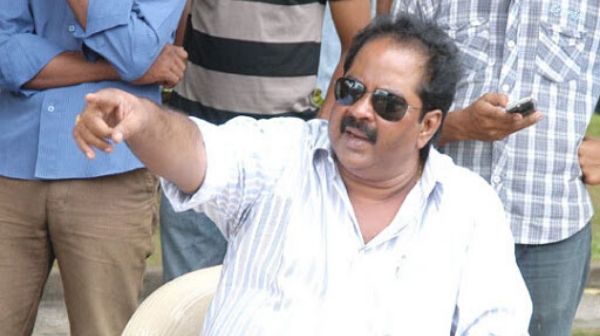 Tollywood lo Comedy cinemalaku maru peraina director EVV Sathyanarayana garu ane cheppali, vari hindi debut Amitabh garitho Sooryavamsh chitram tho jaragaga adhi chala pedda hit aindhi anthey kakunda SET Max channel lo ekkuva sarlu play aina cinema ga kuda record create chesindhi.
07. BAPU

Tollywood lo different Film Maker ga gurtimpu techukunnaru legendary director Bapu garu, Bollywood lo 12 cinemalaku pani cheyadame kakunda Superstar Anil Kapoor garini Indian Cinema ki introduce chesina ganatha variki sontham.
06. DASARI NARAYAN RAO

Darsakaratna Dasari Narayan Rao garu Bollywood lo 12 cinemalaku pani chesaru, Telugu prekshakulaki enno marchipoleni hits ichina Dasari Bollywood audience ne mepinchalekapoyaru, akkada variki chepukodagina hit 'Pyaasa Sawan' chitram matrame.
05. ADHURTHI SUBBHA RAO
Modhati Tharam darshakulo legend ga pilavabade varu Adurthi Subba Rao garu, variki " intellectual fountain head of Indian drama films" ane birudhu kuda undhi. 'Mooga Manasulu' ane Telugu cinema ne Hindi lo 'Milan' ani remake chesi akkada Industry hit kottaru Subba Rao garu, tharuvatha akkade 13 cinemalaku pani chesi manchi peru sampadincharu Rao Garu.
04. K RAGHAVENDAR RAO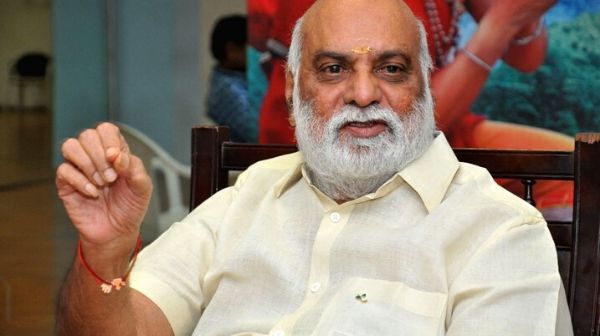 Telugu Cinema lo Darshakatvaniki Darshakendrudiga nilicharu K Raghavendar Rao Garu, varu Bollywood lo 17 movies ne direct chesi manchi peru sampadinchadame kakunda Telugu commercial cinema ruchini Bollywood ke chupinchina first director mana Raghavendar Rao garu.
03. K VISWANATH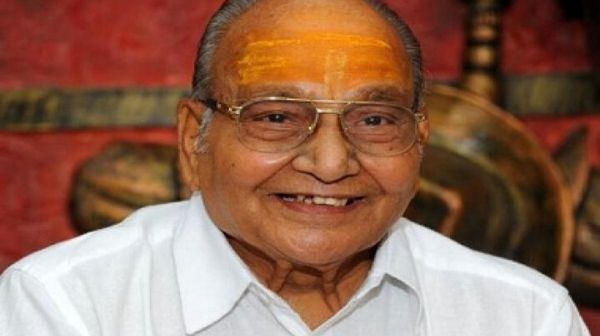 Tollywood diggaja directors lo okkaru K Vishwanath garu, Telugu Cinema garvinchela hits ichina Vishwanath garu Bollywood lo kuda thana mark ne chupincharu, akkada 9 movies direct cheyaga anni box-office hits ga nilichai andulo 'Sargam' ane cinema Rishi Kapoor ne appatlo industry lo top hero ga nilabettindhi.
02. KOVELAMUDI BAPAYYA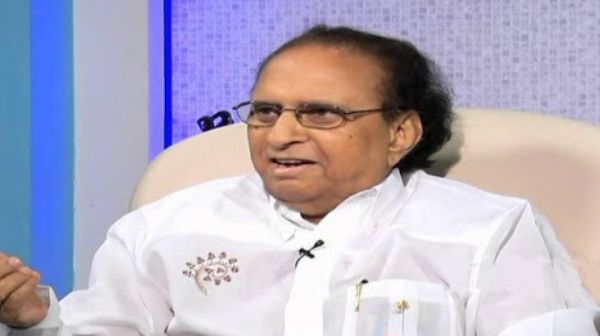 Kovelamudi Bapayya, ee tharam directors ke kakunda raboye tharam variki kuda inspirational director ayane. Thana career lo 80 cinemalaku direction chesina ayana Bollywood lo 30 ki paiga cinemalanu direct chesaru. Bollywood legend Mithun Chakravarthy gariki ekkanga 6 varasu Superhits ichi varini star chesina ganatha mana telugu varaina Bappayya garike sontham.
01. RAM GOPAL VARMA
Ram Gopal Varma, Parichayamu asalu akkarleni sensational director. Tollywood ki enno Super-Duper hits ichina Varma Bollywood lo kuda thana Super mark ni chupinchi Sathya, Rangeela movies tho B-Town ne upesaru, andarikante ekkuvaga bollywood lo movies chesina Tollywood director mana Varma gare.