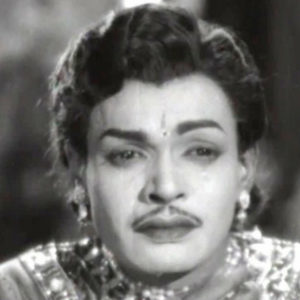 [qodef_section_title title_tag="" title="ABOUT" title_color="#ffffff"]
PUNYAMURTHULA APPALARAJU, known as RAJA BABU, Touted to be one of the finest comedians of Indian film industry. He was born on 20 October 1937 at Rajahmundry, East Godavari District of Andhra Pradesh and died 7 February 1983. Film Director Addala Narayana gave him a chance to act in his film Samajam in 1960. BABU was known for his slapstick comedy roles.
[qodef_section_title title_tag="" title="Character " title_color="#ffffff"]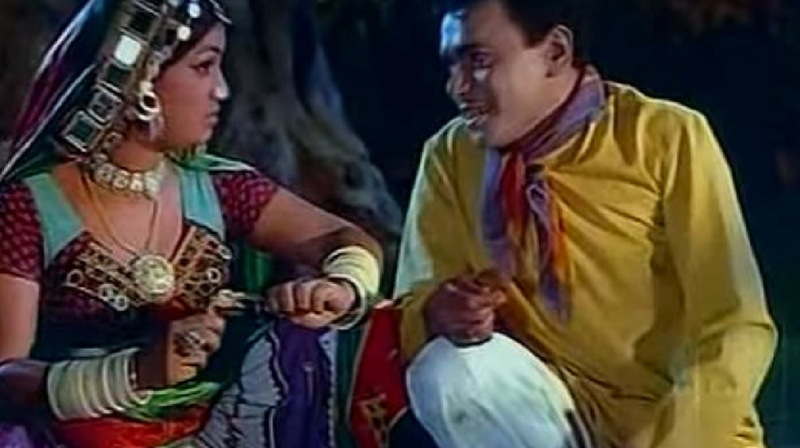 Movie PREM NAGAR produced by Rama Naidu and directed by K.S.Prakash Rao released in 1971 in which Raja Babu played  DASU character who is a servant for Kalyan (Akkineni). His character may be small but he will play a vital role in two major twists of the Story. Once at the beginning of the movie where Kalyan a known alcoholic, order Dasu to take money from his secretary Latha (Vanisri) and bring bottles. He messes up the whole thing which eventually leads to a good outcome where Kalyan promises Latha that he will quit drinking and falls in love with her. Abandoned Dasu by his master joins hands with Kalyan's brother and mother to separate Kalyan from Latha, creates a plot of theft and throw the blame on Latha. It is Dasu who helps them to keep the diety's ornament in Latha's house. Lath get hurt and, she will leave by quitting her job and love. That is how Dasu's actions make them fall in love and also get separated from each other. He was the tool in both the events.
The dressing style and diction with Godavari slang were the strong points of Dasu character. Dasu a drunkard, who never thinks about the consequences of his behavior portrayed well by Raja Babu with all his acting skills and style. His love track with Rama Prabha and rivalry with K.V.Chalam a cook will be a hilarious part of the movie.
[qodef_section_title title_tag="" title="Through the Years" title_color="#ffffff"]
He has acted as Hero for Tata Manavadu, Pichodi Pelli, Tirupati, Evariki Vare Yamuna Teere, Manishi Rodduna Paddadu. Rama Prabha and himself were considered as the best comedy couple of those days.

Raja Babu bagged TEN Nandi Awards and FIFTEEN  Filmfare awards in his career for the best comic actor.

He acted in about 850 films in a variety of roles including lead actor. He secured Nandi award as best male comedian in 1986.