10. OOPIRAGUTUNNADE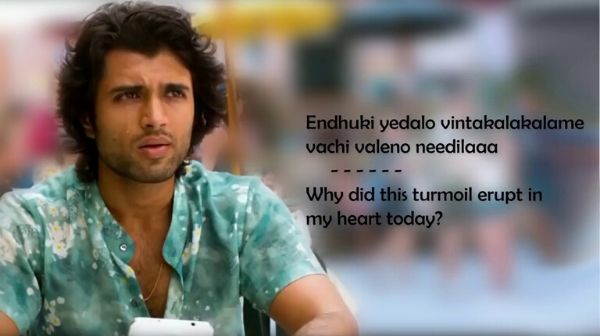 Oopiragutunnade unnapatu ga.. Daarem thochankunnade, ninnu choodaga ilaa.." When any guy who has barely moved on sees his ex again feels the same way. All those good memories rushing back into mind and all those sad ones which caused their separation developing a sense of frustration and a feeling of indecisiveness seeping back again forcing him to try once again to get back his love definitely makes him feel suffocated. Radhan's music is so melodious that by listening to this song one can actually let go of their sorrow for a moment.
09. PILLA RAA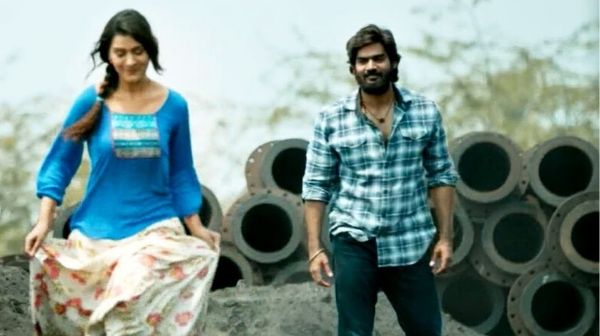 Gundekosi, Ninnu andhulo Dachi, Pujinchanaa…Raktha mandaralatho" Which guy in love doesn't feel like doing it for his girl! Every line in this song showcases the amount of love that each guy holds in his heart. Chaitanya Prasad's magical lyrics has made the listeners feel like they own the pain in it and Chaitan Bharadwaj's music has given a life to this song.
08. EM CHEPPANU

This song is one of the best songs written by Sirivennela Seetharama Sastry. Each word carries such a great emotion with it and depicts the emotional journey of a guy who has to watch his lover getting married to some other person. The amount of grief it instills in that person is nothing short of taking his life away. Devi Sri's music has given additional warmth to this song making it a heart favourite of people dealing with heart breaks.
07. ADIGA ADIGA

Where there is love there is pain. And the amount of love you have given is directly proportional to the amount of grief you get in return after breakup. But breakup or no breakup this soulful song is a must have in ones' playlist. Sid Sriram's intense voice and Gopi Sunder's touching music has added elegnace to this song.
06. YELLIPOKE SHYAMALA

Love is very beautiful and contrary to it, breakup is an extreme agony. Through these lines Ramajogayya Sastry has made this point clear. "Manasukantukunnado mallepoola sentu maraka.. marichipodamante gurtukosta undaa nippu suraka" You want to forget, but dont want to. You want want to move on, but you can't. Though each person has a different love story, this feeling is common for everyone.
05. KANULALO TADIGA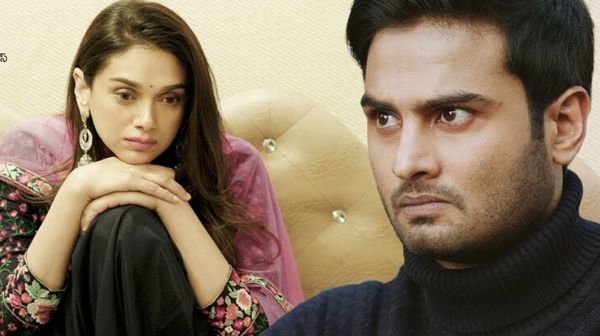 Breakups are not easy. They just dont break hearts but break you more than that some times. Even good memories become painful. "Nuvvu lenidhey ika nenelaa.. Nee gnaapakam marichedhelaa" is the constant thought that goes on in mind. So many unsaid emotions and so many buried feelings make heart heavy and eyes let that pain out in the form of tears. In this song Ramajogayya Sastry has penned down every broken heart's emotions and Chaitra Ambadipudi's voice is a magic here.
04. TELISINE NA NUVVE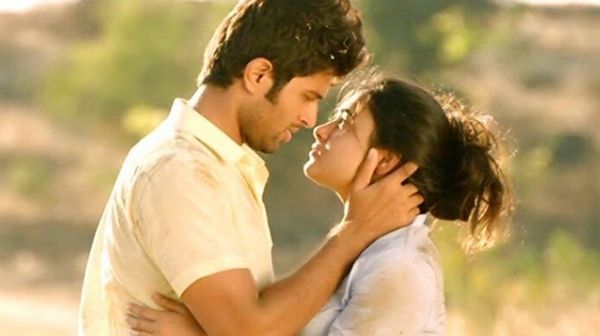 Telisene naa nuvve.. naa nuvvu kaadanee" – This realisation strikes hard when you actually start to understand that separation is real. For a person who was so fiercely in love with a girl, getting separated from her would be like getting separated with his own soul. If Vijay Devarakonda is an asset to this movie's success, then music is another asset that has connected to the people even more. Rambabu Gosala has proved to be a wizard of words who can move the chords of human soul with his meaningful lyrics.
03. OOSUPODHU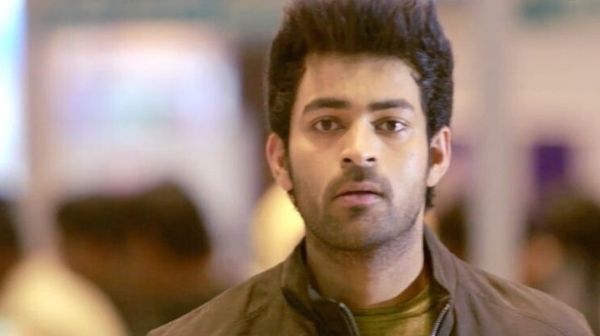 This song is all about the restlessness a person feels when he is in love and is unable to express his feelings and unable to keep them with himself. Everyone would have experienced this atleast once in their lifetime. It feels like a bondage where you cannot sleep peacefully, you feel lost and you see the person you love almost everywhere. Chaithanya Pingali has framed the words so lyrically beautiful and Hemachandra's voice was emotionally deep.
02. KANUREPPALA KAALAM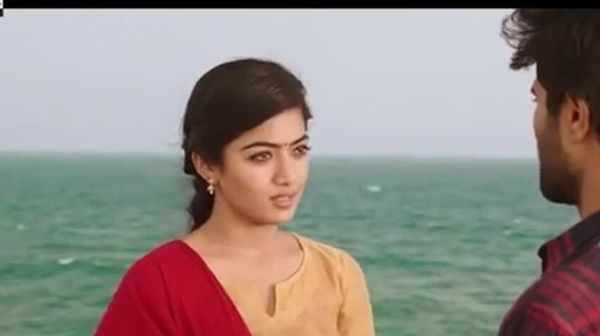 You love someone and you know that the other person loves you too. And in a moment something changes so drastically that you realise that all that beautiful life you have imagined with your love is shattered. This song is a soothing experience to those who have gone through this and a support to them that there are others that are facing this too.
01. NIJAMENA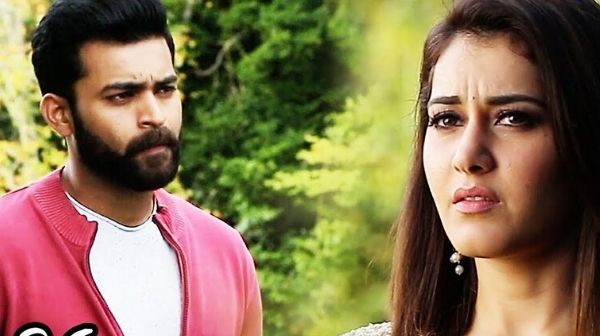 Nijamenaa.. Nijamenaa..Mana Katha Mugisena.. Cheekatilo Ontarigaa Naa Madi Migilenaa" – How apt is this line for those whose loved one has left them. Sri Mani with his meaningful lyrics has managed to touch every possible heart with this one song and Thaman's music has a splash of heavy emotion in it that anyone will love to indulge in.