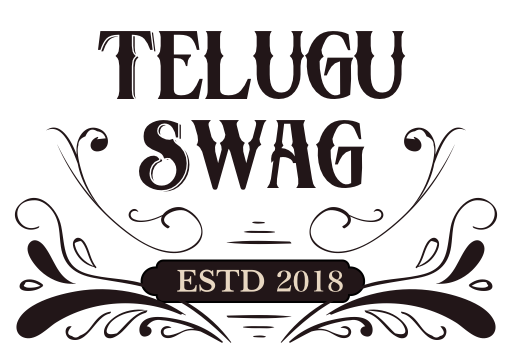 Telugu Swag H.O Hyderabad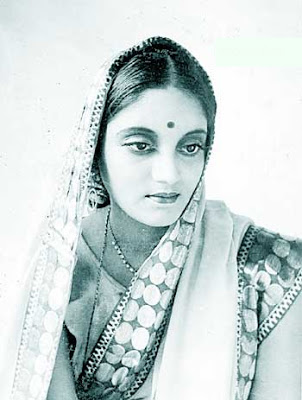 [qodef_dropcaps type="normal" color="#000000″ background_color=""]K[/qodef_dropcaps]ANCHANAMALA born on  5th March, 1917, at Ithavaram near Tenali of Guntur District, and died 1981 at Chennai. Kanchanamala was the first heroine of Telugu Talkie."Goddess of beauty" from yesteryears. Her film career lasted for only seven years from 1936 -1942. She acted in 11 movies out of which three are Hindi and eight are from Telugu.
An act of self respect and non compromising nature led her into a valley of darkness. In the year 1942 she entered in to a contract with Gemini Studios, giants in Film Making of those days. They started a movie by name Bala Nagamma, she played lead role. In the process of film making she developed a misunderstanding with the director. Gemini Vasan heard about the news and had a rough discussion with her which eventually lead them to step apart after Bala Nagamma Movie. She wanted to break the contract with Gemini studio but she was not able to, legal fight lasted four long years and she lost her husband Gali Venkaiah in the process. She even lost her memory and led a solitary life for four decades. She even forgot that she was movie star due to her memory loss. Though Gemini Vasan realised her situation and released her from contract, irrevocable damage was already done.
Even after seven decades of her absence on the screen, someone or the other still talk about her. That is the everlasting impression she left in the hearts of Telugu film lovers.