10.RAGHAVENDAR RAO'S SON DIVORCE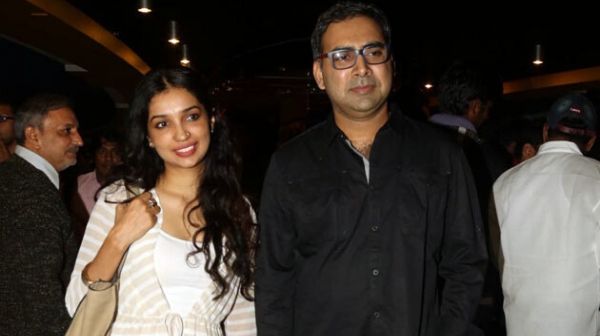 Darshakendrudu K Raghavendra Rao garu thana koduku K Prakash gari pellini Khanika Thillan ane tamil ammaitho angaranga vaibavanga cheincharu, kaani veeri journey ekkuva duram sagaledu, rendellu kalisi unna veeru ee year divorce theesukoni vidipoyaru.
09.SWETHA BASU DIVORCED WITH HIS HUSBAND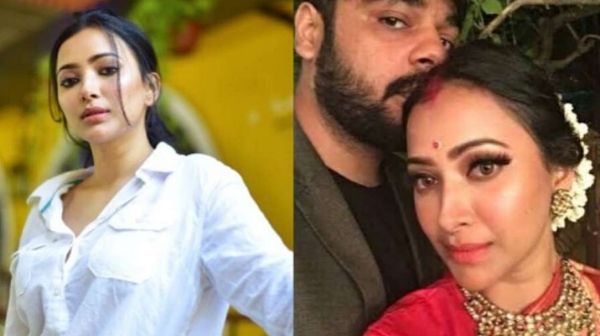 Pelli jarigi one year gadavakamundhe thana husband Rohit Mittal ki divorce ichesi vidipoyaru actress Swetha Basu, reasons yento baita cheppakunna mari intha tondarga vidipovadam andharini ascharyaniki gurichesindhi.
08.RICHA GANGOPADHYA'S MARRIAGE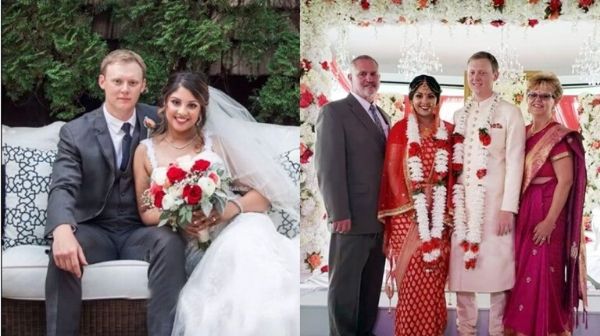 Cinema avakashalu thaggumukam pattadamtho inka chesedemi leka 33 yella Richa Gangopadhyay garu thana business school boyfriend Joe Langella garini emadye pelli chesukunnaru
07.ARCHANA'S MARRIAGE

Actress Archana Shastry garu thana chinnanati boyfriend Jagadish garini pelli chesukoni emadye second innings ni arambincharu.
06.RAJAMOULI'S SON MARRIAGE

Director Rajamouli garu thana koduku Kartikeya preminchina Pooja Prasad garitho daggarundi pelli cheinchi thanadi yentha goppa manaso andhariki chaati chepparu. Veela pelli mamuluga jaragaledu, tollywood inka bollywood nundi yendaro celebrities ravadam vishesham.
05.NAYANTHARA AND PRABHU DEVA'S BREAKUP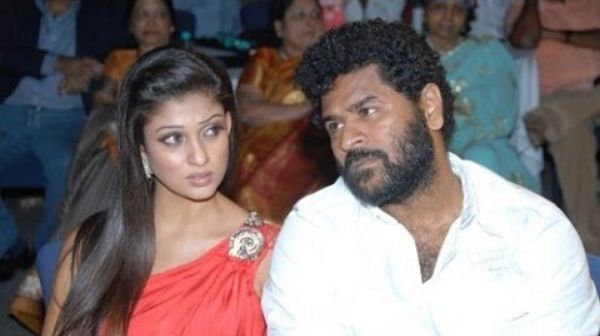 South Indian Superstar's Prabhu Deva inka Nayanthara madya jarigina love affair gurinchi andhariki thelisinde, yenno yellu kalisi premayanam saginchina ee prema janta konni anvaryakaaranalla valla vidipovalisi vachindhi.
04.SHRUTHI HASAN'S BREAKUP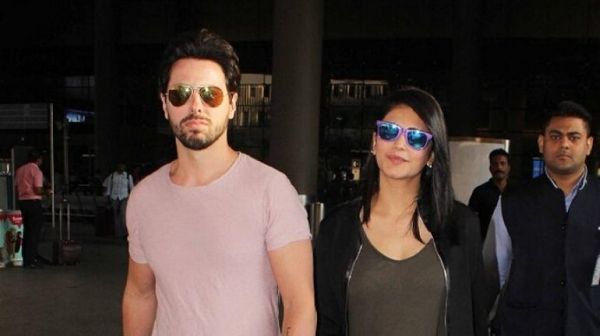 Kamal Hasan gaari peddha kuthuru thana boyfriend Michael Corsale ni pelli chesukuntundhi ani anukunnarantha , yemaindho telugu kani fans andharini shock ki gurichesthu silent ga vidipoyaru.
03.ILEANA'S BREAKUP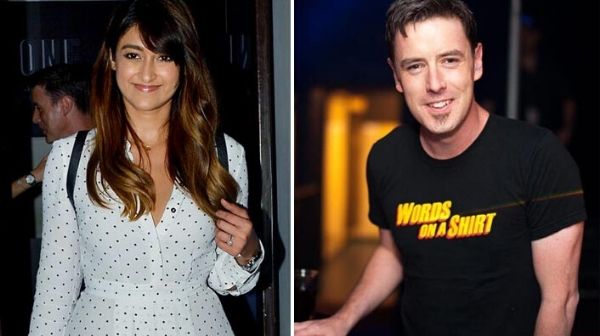 Goa beauty Ileana America ku chendhina photographer Andrew Kneebone tho premalo padina vishayam thelisinde, thega preminchukoni murisipoina ee janta last ki vache sariki sudden ga vidipoyaru.
02.RASHMIKA'S BREAKUP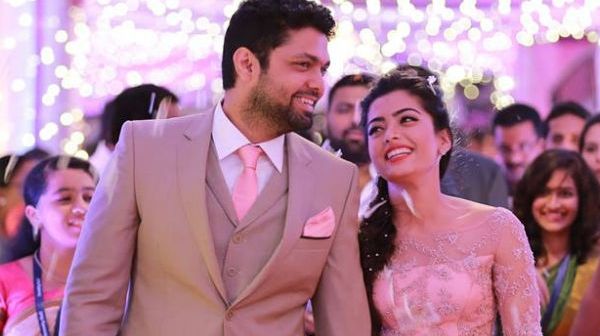 Rashmika Mandanna inka Rakshith Shetty iddaru "made for each other" ani anukunnaru antha, kaani adantha thucchh "we are made for some other" antu breakup chesukunnaru recent ga.
01.MANOJ DIVORCED WITH HIS WIFE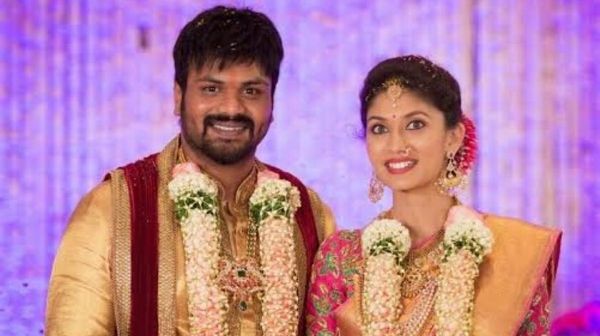 Thega Preminchukoni intercaste ayina sare peddhalani oppinchi pelli chesukunnaru Manchu Manoj inka Pranathi Reddy garu, villa madya manaspardhalu ravadaniki gala karanam yento yevariki thelidu, kani vidipoina news matram Manchu vaari family ne kaakunda fans ki kuda baaga badha kaliginchindi.