Top 10 trend setters of Tollywood!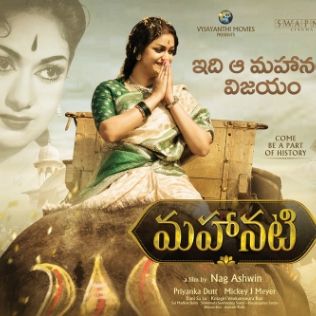 Munupennadu leni vidhanga ippudu Tollywood lo Biopics trend nadusthundi, diniki one and only reason 'Mahanati' chitram ane cheppale. Savithri gari jeevitha charithra aradhanga theraku ekkinna e chitram release ayaka sanchalanam srustinchindi. Ee cinema hit kavadamtho dinini inspiration ga tisukoni chala biopics teesaru mari konni sets mida unnai. Biopics mida eppudu interest chupani mana vallu okkasariga thattalu thattaluga biopics announce chesesaru adi Mahanati cinema industry lo create chesina impact.
Vijay Devarakonda – Telangana dialect cinema
Tollywood Young Sensation Vijay Devarakonda Chesindi thakkuva cinemale ayina thana prathibatho chala peru sampadinchukunnaru. Pelli Choopulu cinema tho hero ga entry ichina Vijay thana pure Telangana bashatho andharini akattukunnaru. Mundhu eppudu leni vidhanga Pelli Choopulu cinema taruvatha heroes Telangana basha lo matlade chaala cinemalu vachai. Ee Nagaraniki emaindi, Falaknuma Das, emadye release aina 'Mallesham' movie ivvani Vijay Telangana bashalo matladi hit kottina taruvatha vachina cinemale kavadam vishesham.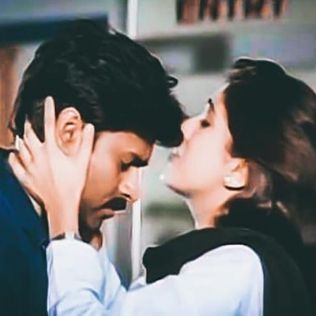 Pawan Kalyan – Love Stories
Career arambha dashalone Tholi Prema lanti Super duper industry hit kottaru Kalyan garu. Ee cinema appatlo oka sanchalanam, love story cinemalo idhoka game-changer and evergreen film. Ilanti love Story film thama career lo okataina cheyali ani kalalu kannaru chala mandhi heroes kani evariki sadhya padaledhu. Ilanti cinema theeyadanki chala try chesaru kondharu directors kani Tholi Prema lo unnatuvanti magic ne malli re-create cheyalekapoyaru.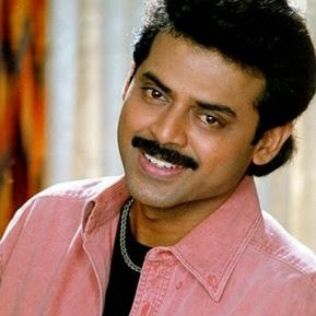 Venkatesh – Family Drama Movies
Prasthutham unna generation lo manam edaina cinema ki family tho kalisi velli chusamu ante adhi Venkatesh gari cinemalu mathrame. Kalisundham raa, Preminchukundham raa, Premante Idhe raa, Raja, ilanti enno family movies lo natinchi manalo okadila family hero aipoyaru Venkatesh garu. Venkatesh garini chusi family movies cheyadam start chesaru migatha heroes kani audience matram family hero la Venky garini chudaniki matrame istapaddaru.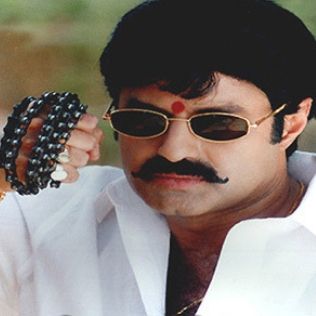 Balakrishna – Faction Movies
Rayalaseema backdrop lo faction movies chesi Natasimhudu ga edigaru mana Balayya Babu. Faction movies tho thanadhaina shaililo audience ne alarinchi ' Darling Of Masses' ga peru sampadincharu. Samarasimha Reddy, Narasimha Naidu vanti all time faction hits thana kathalo vesukunnaru. factionism lo dhummu lepina Balayya thanani inspiration ga teesukoni entho mandhi alanti roles chesaru kani audience accept cheyaledu, that is Balayya.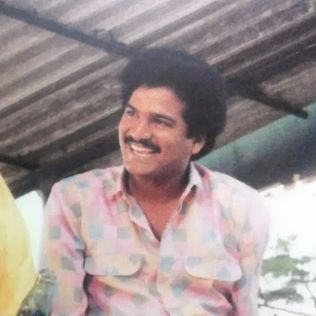 Rajendra Prasad – Comedy Movies
Ippudu unna generation lo cinema lo comedy pandalante oka ara dozen comedian lu, character artist lu ila entho mandhi avasaram padthundi directors ki, kani villu evaru lekunda anni thanai cinema motham lo comedy andariki nachela clean and decent ga pandincharu Natakiriti Rajendra Prasad garu. Telugu Cinema Industry lo first full lenght comedian hero evaru ante Rajendra Prasad gare ani cheppali. Aha Na Pellanta, ladies tailor, Chettu Kinda Pleader ila enno comedy roles chesi raboye tharam ki comedy guruvu ga edhigaru, ayana vesina batalone ippudu mana heroes nadusthunaru ante ayana chesina hungama ento itte ardam avuthundi.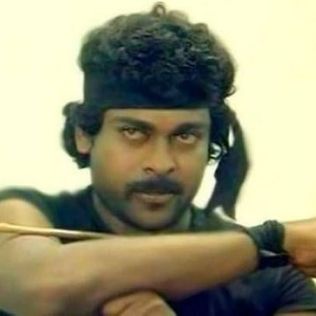 Chiranjeeevi – Action Movies
Dupe avasaram lekunda action cinemalu chesi Telugu Cinema Industry lo first action hero ga pilavabaddaru Mega Star Chiranjeevi garu. Khaidi, Kondaveeti Donga, Rakshasudu vanti cinemalo adbhuthamaina action chesi prashamsalu andhukunnaru Chiranjeevi garu. Thanu chesthunatuvanti action scenes memu kuda ma cinema lo cheyali ani try chesaru kani cheyalekapoyaru appati heroes, dinibatti ardam avuthundi Mega Star gari capacity etuvantidho.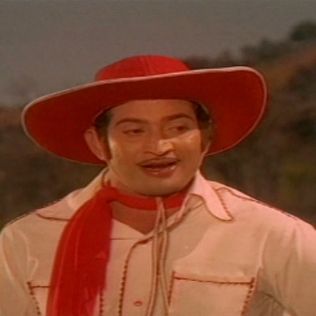 Krishna – Spy and Cow Boy
Telugu film Industry lo avatharinchina first James Bond mana Krishna garu. Ayana chesina Spy film Gudachari 116,Cow Boy film Mosagallaku Mosagadu release ayyaka ilanti films chesthey inka thane cheyali annatluga industry lo pacha jenda pathesaru. Thanu chesina enno Spy and Cow Boy movies la okkatana thamu cheyalani korukunnaru appati inka ippati current generation heroes kani evaru ayanala cheyalekapoyaru. Alanti klishtamaina pathralu chesi real trend setter anupinchukunnaru Super Star krishna.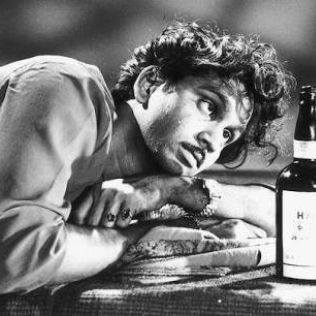 Devadas, Prem Nagar cinemalo ANR garu drunkard ga chesina acting Telugu Cinema unnani rojulu varaku andariki gurthundi pothundi. "Thaagithe maruva galanu, thaaganivvaru, marichipothe thaagagalanu, maruvanivvaru" ani cheppina dialogue evaraina marchipogalara. Appati generation heroes nundi ippudu unna present genaration varaku andharu ANR garini inspiration teesukoni romance chesevalle, enduku ante romance cheyadam goppa kadu ANR garila cheyadam goppa ani telsukunnaru mana heroes.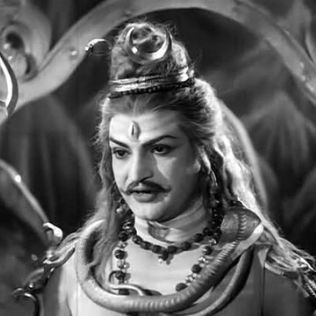 NTR – Mythological And Fantasy
Mythological and fantasy movies ki care off address ga mararu Swargiya Nandamuri Taraka Rama Rao garu. MAYA BAZAAR lo Krishnudila, Pathala Bhairavi cinema lo Thota Ramudila NTR chesina enno characters Telugu prajalu eppatiki marchipoleru, Swarga lokallo unna devullani mana kallaku kattela chupincharu. Ila NTR garu thana nata vishwaroopam chupinchina pathrala joliki appati generation heroes malli poledu ante aa characters ne NTR garu ela chesaro ardam chesukovachu.