TOP 10 Actress who Dubbed in Telugu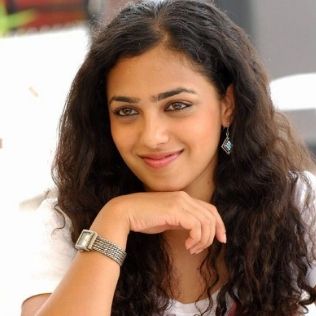 Nitya Menon- Ala Modalaindi
Nitya Menon got introduced to Telugu Film Industry through Ala Modalaindi. The story and taking of movie had a freshness to it while Nitya's voice has given even more fresh feel to the entire movie. After this Nitya has lent her voice to all her movies which was very much loved and accepted by Telugu audience.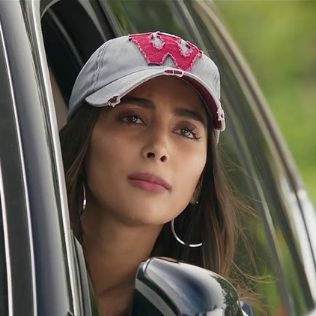 Pooja Hegde – Aravinda Sametha
The dialogue "choodataniki cute ga untadu. Kani mata vintadu" has a lot of cuteness to it. It could only be achieved as Pooja Hegde has given her own voice to this character. Though Pooja is not a new face to Telugu Industry, she has created a completely new identity for herself after she has dubbed for her role in this movie.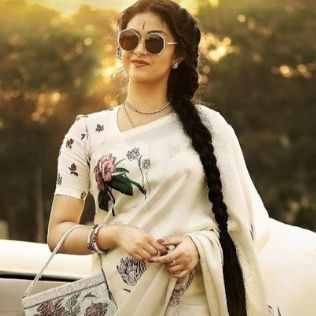 Keerthy Suresh – Mahanati:
Keerthy Suresh has given a splendid performance as our legendary actor Savitri in her biopic. What made her role even more convincing is her dubbing. It gave life to Savitri's character she has played. Though Telugu is not her mother tongue, she has put additional effort in getting the right accent and must say she has perfected it.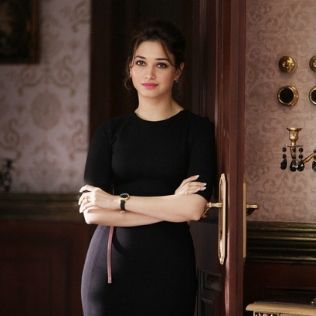 Milky beauty Tamannah is a leading actress in Telugu Industry. But till Oopiri someone else was dubbing for her roles. With Oopiri she gave her audience a new avatar through which she proved her capability of excelling in Telugu speaking skill. As a posh PA to ultra rich business man, her accent suited her role and she recieved a positive response from everyone.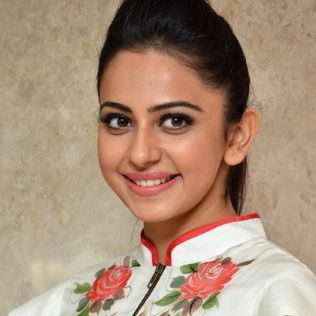 Rakul Preet Singh – Nannaku Prematho
Rakul Preet is a beauty with brains. She has managed to learn Telugu in very short span of time and that too to an extent that she could dub for herself. In this movie, no one ever feels that the voice given to Rakul was of someone who is of Non-telugu nativity. She did her job with perfection and should say that we are impressed.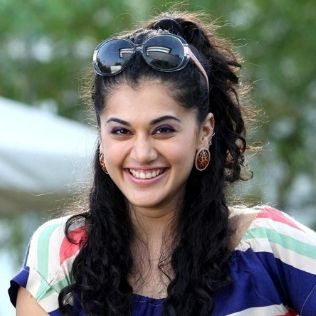 If someone wants to know how an arrogant NRI speaks Telugu, one can just watch Tapsee in Mr.Perfect. While she has done an excellent job portraying this character, her dubbing to this role has served as additional punch. Her heavily accented Telugu has a perfect NRI touch to it with a slight hint of vanity.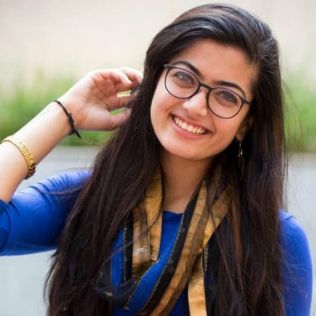 This Kannada beauty really surprised us when she dubbed for her own role in her debut movie in Telugu. Rashmika who was introduced to Telugu Film Industry through Chalo has impressed the audience with her charm and also her voice added grace to it.
Aditi Rao Hydari – Sammohanam
In Sammohanam Aditi played a role of Telugu actress who is not native to Telugu and works hard on learning the language. Her voice and accent seemed to perfectly suit the role and gave more liveliness to the character she has played.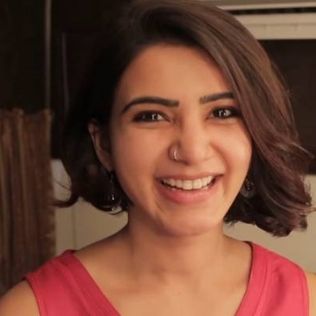 Chinmayi has lent voice to our Bubbly Akkineni beauty Samantha since the beginning of her career. But with U-Turn and Mahanati movies Samantha has surprised us by dubbing for her characters which actually proved to be very enchanting.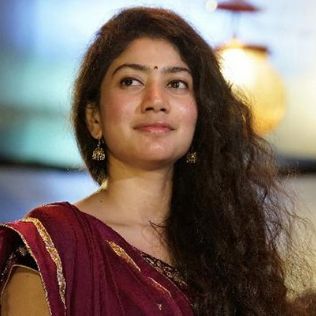 After watching Fidaa no one would ever doubt the authenticity of Sai Pallavi's nativity. Everyone would be so sure that she is Telangana girl but infact she is not. Even though she has given her dubbing with such a perfection that "Ammayilu kadhu, Ammayi. Bhanumathi. Okkate piece" has become a trademark dialogue.