10. JERSEY – 7.8M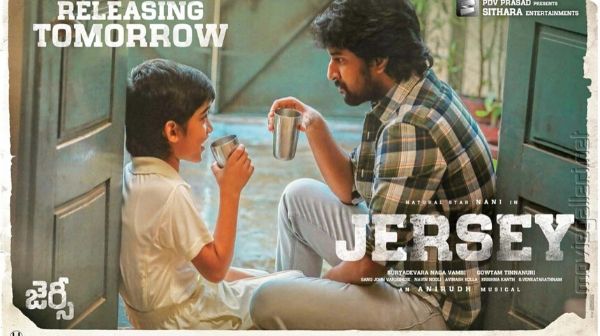 Nani acting yentha Natural ga untundho kallaku kattinattu chupinchina ee cinema manchi vijayam sadhinchindhi, Nani career lo most viewed trailer ga perondhina ee cinema 2019 lo 10th position ni dhakkinchukundhi.
09. MAJILI – 8M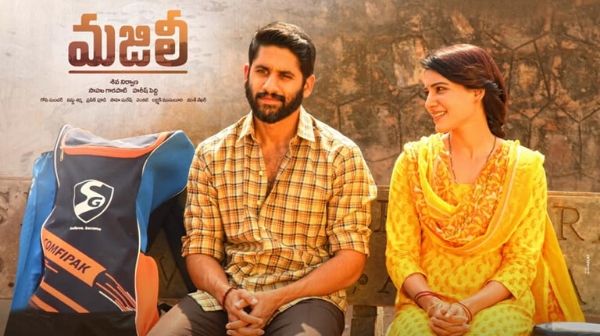 Chay – Sam jantaga natinchina ee romantic entertainer anni section audience ni viparithanga impress cheyadame kaakunda youtube lo kuda trend set chesi 9th lo nilichindi ee cinema.
08. F2 – 13M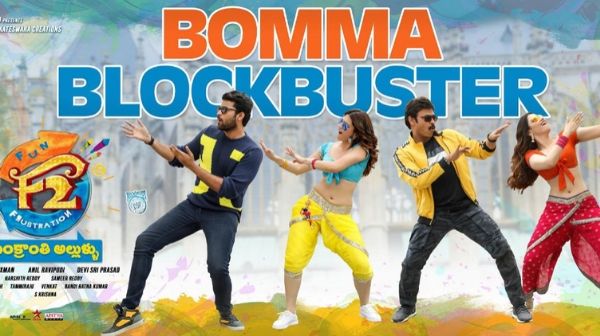 Chaala fun and koncham frustration ane concept tho vachina ee cinema 2019 lo first hit ga record cheyadame kaakunda, youtube lo kuda manchi views tho ee cinema trailer 8th place lo undi ee year.
07. DEAR COMRADE – 16M

Vijay Devarakonda inka Rashmika jantaga natinchina ee musical blockbuster movie iddariki chedhu anubhavanni migilchindhi, south lo anni bashallo release aina ee movie Telugu version trailer andharini impress chesthu ee year lo 7th place lo nilichindi.
06. NTR – KATHANAYAKUDU – 17M

Bhaari expectations tho vachi fans ni baaga dissapoint chesina ee cinema trailer matram dissapoint cheyaledu, NTR garini ni balayya rupam lo re-create chesthu chupinchina ee cinema trailer 6th place dakkinchukundhi.
05. MAHARSHI – 20M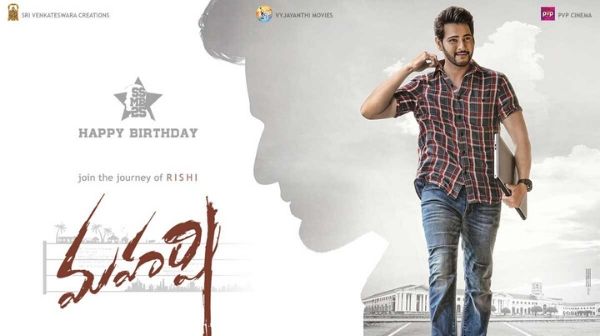 Superstar Mahesh Babu silver jubilee movie box-office daggara kaasula varsham kuripinchadame kaakunda youtube ni kuda shake chesi 5th position lo nilichindhi.
04. SYE – RAA – 21M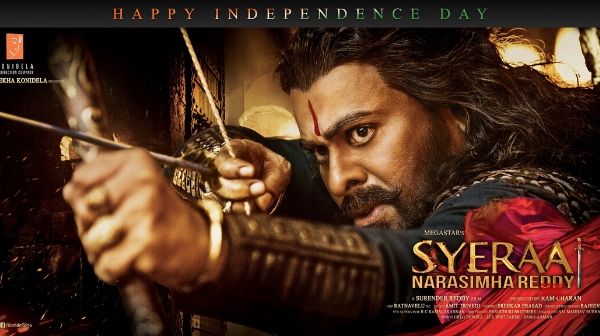 Mega Star Chiranjeevi gari dream cinema ga pilavabade ee cinema ee year lo one of the biggest hits avvadame kaakunda youtube lo most viewed trailer list lo 4th place ni sampadinchukundhi.
03. ISMART SHANKAR – 23M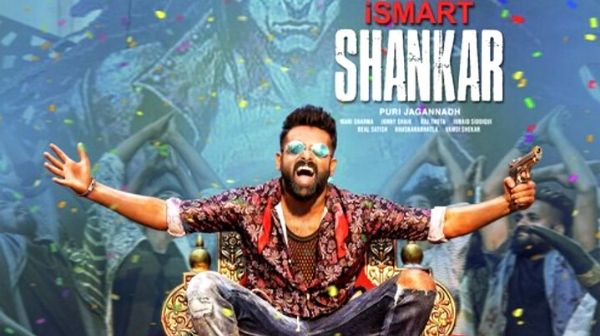 Ram – Puri combination lo vachina double dimaak cinema mass audience ni oo range lo aakattukundhi, Ram career lo biggest commercial hit ga nilichina ee cinema trailer manchi views tho 2019 lo third place lo nilichindi.
02. SAAHO – 28M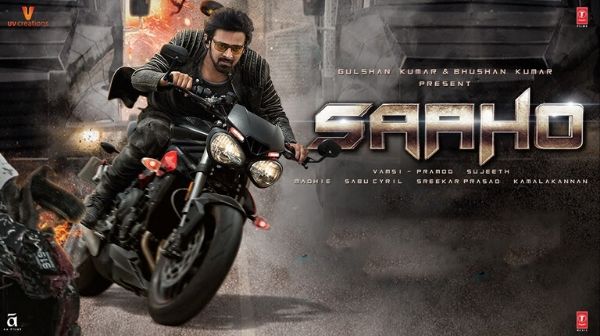 India's biggest action thriller ga therakekkina ee cinema ki hype mamuluga raledu, daniki karanam one and only reason 'Prabhas'. Anni languages lo dhummu lepina ee cinema Telugu version trailer 2019 lo second place ni dachinchukundhi.
01. VINAYA VIDHEYA RAMA – 32M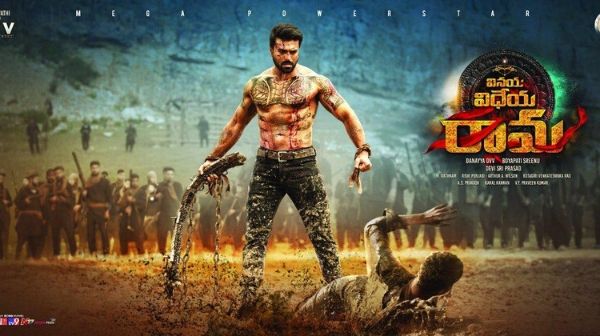 Mega Power Star Ram Charan Tej inka action director Boyapati Srinu direction lo vachina ee cinema theatres lo peddhaga aadalekapoina youtube lo matram cinema trailer racha racha chesi athyadhika views tho 2019 lo number 1 ga nilichindhi.