10. Siva Balaji And Maadhuvitha – 2010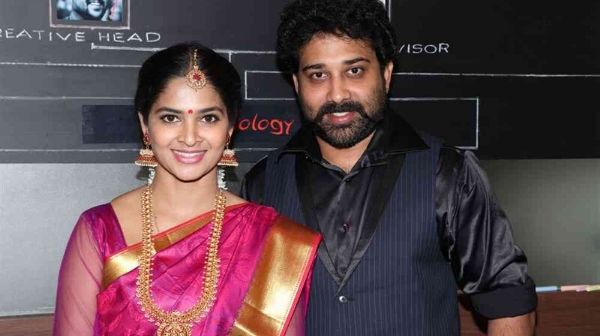 English Karan' ane cinemalo kailisi natisthunna samayamlo okaripai marokaru premani penchukoni andhari aashirvadalatho pelli chesukunnaru Siva Balaji inka Maadhuvitha.
09. Varun Sandesh Murthy and Vithika Sheru Rao – 2016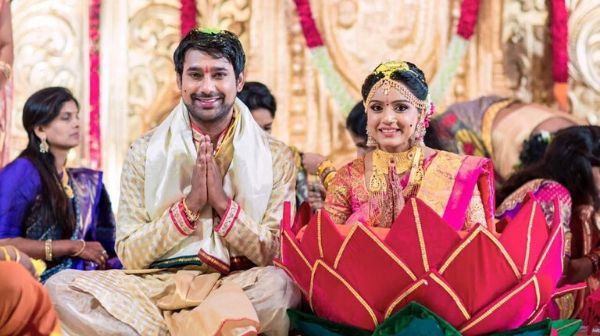 Paddanandi Premalo Mari' cinema lo kalisi natinchina Varun Sandesh inka Vithika aa cinema release ayye samayaniki nijangane prema paddaru. Chudangane muddoche ee jantaki pelli chesi ashiwadincharu rendu vaipula peddhalu.
08. Allari Naresh and Virupa Kantamaneni – 2015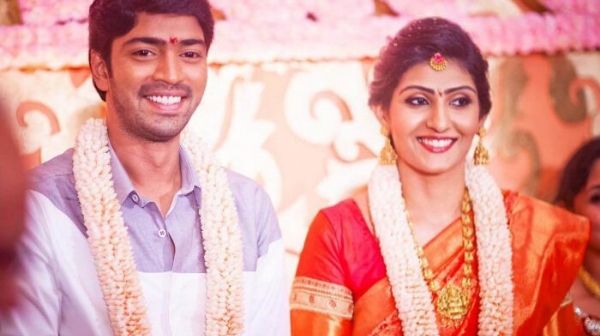 Modhati cinemathone Allari abbai ga perondhina hero Naresh nija jeevathamlo kuda Allari abbaine ani neerupisthu Chennai ki chendina architect Virupa Kantamneni ni preminchi intercaste marriage chesukunnaru.
07. Genelia and Ritesh Deshmukh – 2012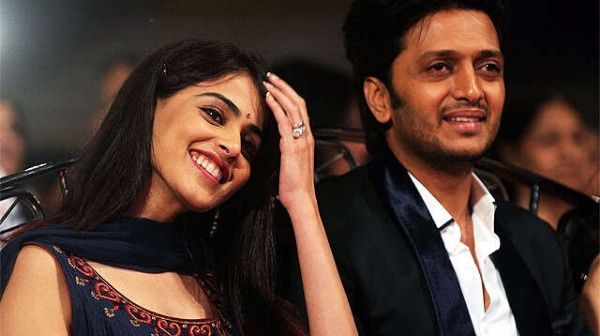 Tollywood Heroine Genelia Bollywood hero Ritesh ni pelladindhi, Genelia intlo pelli ki opukunna kani Ritesh valla intlo oppukoledu. Pelli anedhi Cheskunte Genelia ni matrame chesukunta ani Ritesh kaarakandiga cheppadamtho valla family kuda ok anaka thappaledu.
06. Nani and Anjana Reddy – 2012

Hero avvakamundhu Assistant director ga pani chesthunna rojullo Nani ki parichaymaina Anjana tho premalo paddadu mana Natural Star, 5 years preminchukunna ee janta eeruvaipu peddhala angikaram lekundane secret ga marriage chesukunnaru.
05. Manchu Manoj and Pranathi Reddy – 2015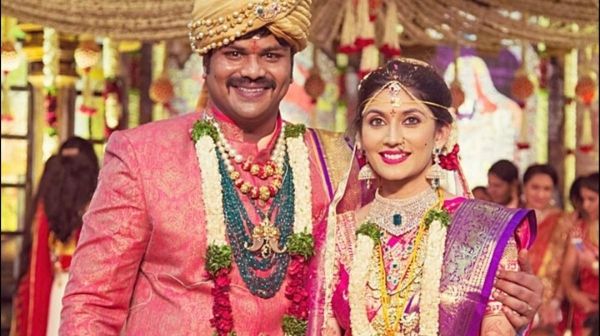 Manchu vari rendo kumarudu Manoj kuda intercaste marriage chesukunnaru, thana vadina Veronica dwara parichayamaina Pranathi Reddy tho tholichoopulone premalo padi vivaham chesukunnadu.
04. Allu Arjun and Sneha reddy – 2011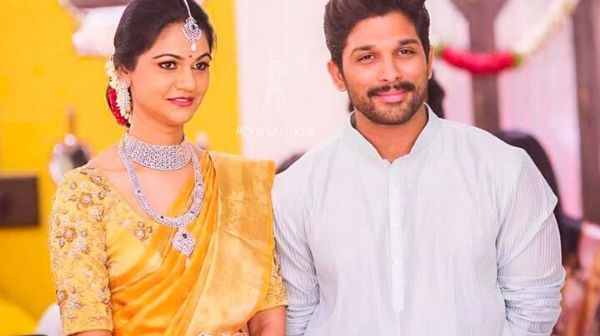 Mana Stylish Star Allu Arjun kuda Intercaste marriage chesukunnaru adi kuda lover marriage, family friend kuthuraina Sneha Reddy garini istapadi andhari samikshamlo pelladadu mana bunny.
03. Ram Charan and Upasana Kamineni Reddy – 2012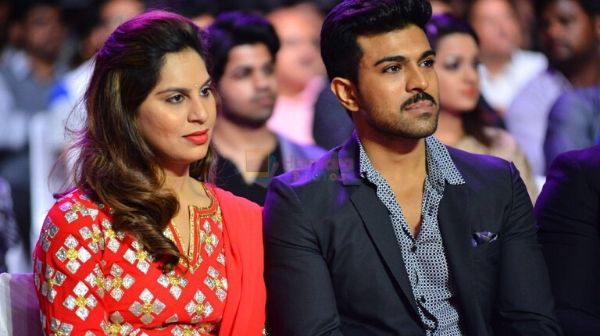 Mega Power Star Ram Charan Tej thana childhood friend Upasana garini preminchi pelli chesukunnaru, Apollo Hospitals Chairman Prathap Reddy gari granddaughter Upasana garu kuda Charan ni istapadadamtho andhari blessings tho okkatayyaru ee janta.
02. Naga Chaitanya And Samantha Ruth Prabhu – 2017
Tollywood's most cutest couple yevaru ante takkuna gurtochedi Chay-Sam jodi, 'Yem Maya Chesave' cinema time lo premalo padda Naga Chaitanya inka Samantha rendu vaipula families ne oppinchi angaranga vaibavanga pelli chesukunnaru.
01. Pawan Kalyan And Anna Lezhneva – 2013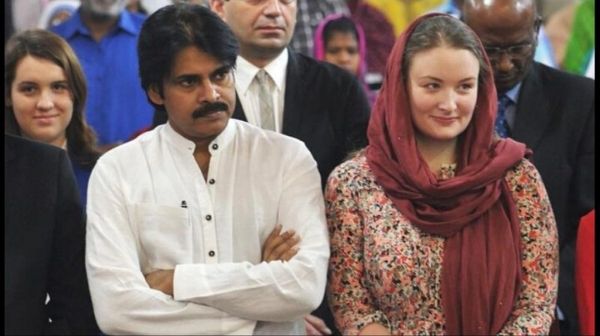 Tollywood Top heroes lo okkaru Power Star Pawan Kalyan, aayana mudu pellillu chesukunna sangathi thelisinde, aayana chesukunna second and third marriage Intercaste ae kadu vere matham inka vere desham kuda.