10. GUCCI CANVAS BASEBALL HAT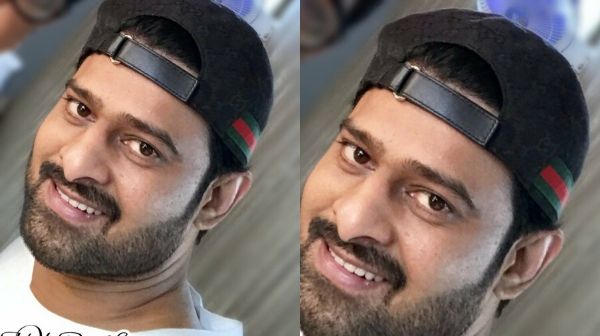 Prabhas appudappudu maroon colour hat okati veskuntaru, Prabhas intlo unna pics meru eppudaina chusthey aayana e hat lo pakka kanipistharu. Ee hat name 'Gucci Canvas baseball hat' dini cost Rs 25,000, mari mana darling edi konna rich ga undali kadandi.
09. LOUIS VUITTON TAMBO REGATTA WATCH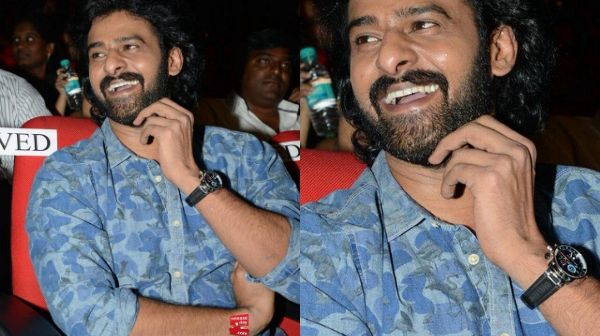 Bahubali audio function lo Prabhas vesukunna watch entha mandiki gurtundi, a watch Louis Vuitton tambo regatta company di, dini cost mana desham lo 3.4 lakhs.
08. SAAHO BIKE GIFT TO PRABHAS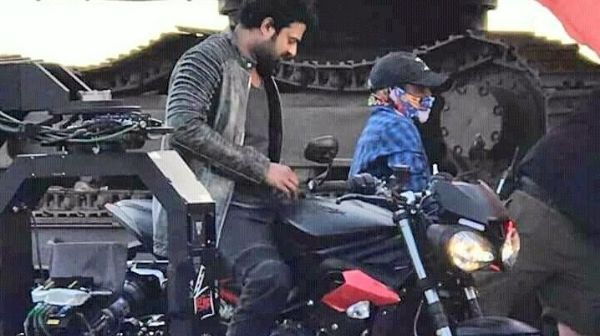 Bahubali tarvata vastunna high budget movie Saaho, cinemalo action scenes chala unnai Prabhas ippativaraku ae cinemalo cheyanani action inka chasing scenes e cinemalo chesaru, Prabhas e cinemalo Triumph Street Triple RS ane bike ne vadaru dini cost 11 lakhs aithey Prabhas ki Saaho movie gurtundi poyela movie makers dini gift ga ivvalani decide ayaranta.
07. BMW X3 – BAVARIAN MOTOR WORKS' X3 MODEL.

Prabhas dagara unna 3rd car BMW X3 – Bavarian Motor Works' X3 model. idi 2000cc ante chala high capacity unna engine just 8 seconds 0 to 100 speed reach avtundi dini cost 70 lakhs , e car Prabhas 2017 lo konnaru fake news nammakandi tana close friend Anushka ki e car tana birthday ki gift ga ichesaru ani rumors vachai kani adi abadam e car mana darling daggare undi evariki ivvaledu.
06. BAHUBALI TEAM GYM GIFT TO PRABHAS

Prabhas Bahubali kosam body build cheyadanki 2 years chala kastapaddaru mirchi lo slim avatar lo kanpinchina Prabhas Bahubali lo kandala veerudu la kanpincharu, Prabhas dedication chusi tanu ae gym lo aithey train ayyado ade gym ne Bahubali makers tanaki gift ga ichesaru e gym cost 1.5 crores
05. PRABHAS JAGUAR CAR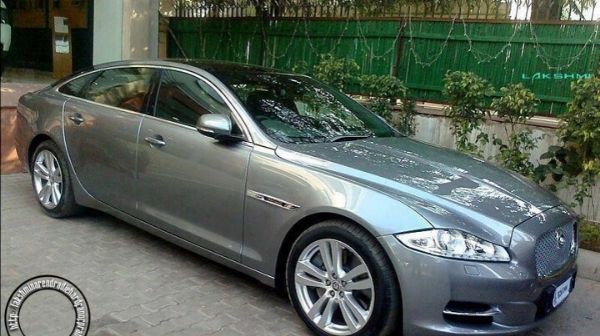 Rolls Royce car ae kakunda Mana Bahubali ki inko costly car kuda undi, Jaguar XJR dini cost india lo 2.4 Crores, e car ne Prabhas garu 2012 lo konnaru, car number AP 09 CJ 5677.
04. PRABHAS ROLLS ROYCE CAR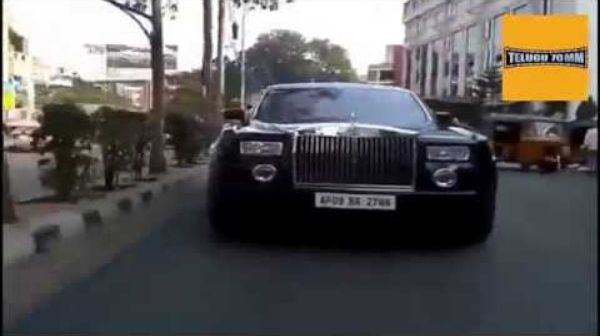 Prabhas cars ki pedda fan ankunta anduke emo cost lo ekkada compromise kakunda Rs 8 crores karchu petti Rolls Royce car konnaru idi bollywood stars Amitabh Bachan inka ShahRukh Khan dagara unna cars kante ekkuva cost.
03. PRABHAS MULTIPLEX BUSINESS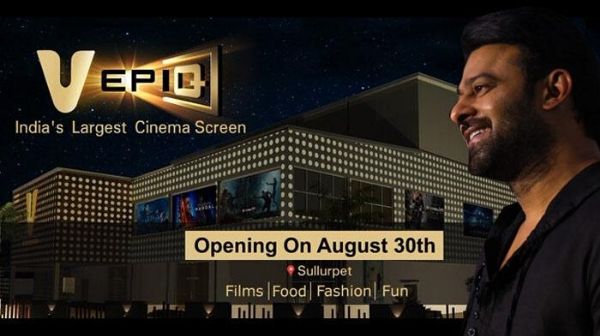 Monna SuperStar ipdu Rebel Star, Prabhas movie theatres business start chese plan lo unnaru, UV Creations tho tie up ayyi world lone third largest movie screen ne Sullurupeta, Nellore District lo start chese panilo unnaru.
02. PRABHAS HOUSE IN HYDERABAD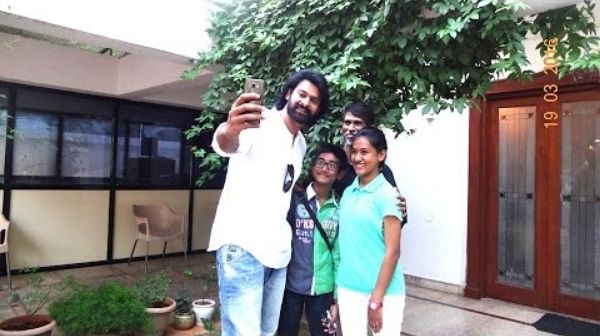 Prabhas Hyderabad lo Jubilee Hills area road no.10 lo untunnaru, e house area 1236 Sq feets, motham 5 bed rooms inka 2 halls unnai, inti paina gym inka mini theatre kuda unnai, house motham italian marble unna ee super duplex house cost 30 crores untundi ani anchana.
01. PRABHAS FARM HOUSE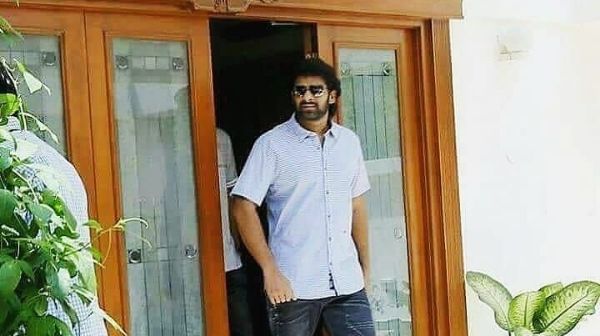 Rebel Star Prabhas garu emadye Hyderabad lo Farm House konnaru, e farm tanu anni facilities tho construct cheinchukunnaru, indulo Gym, Swimming pool, play area anni unnai, e farm house kosam Rebel Star 60 crores karchupettaru ante entha hitech ga untundo ardam cheskondi.