Tollywood Queens of Social Media!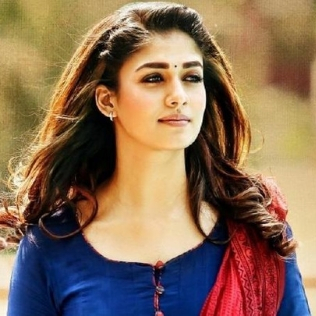 Senior Heroine Nayanthara garu 2006 lo vachina Lakshmi movie tho Tollywood loki entry icharu, appati nundi Telugu audience ne entertain chestune unnaru. Nayanthara garu okka Tollywood lone kadu Tamil, Malayalam, Kannada Industries lo kuda Top Heroine anduke thanani South – Indian Lady SuperStar ani kuda pilustharu, Prasthutham Mega Star Chiranjeevi garitho Syee-Raa movie lo natisthunna Nayanthara gariki Twitter lo 2M Followers unnaru.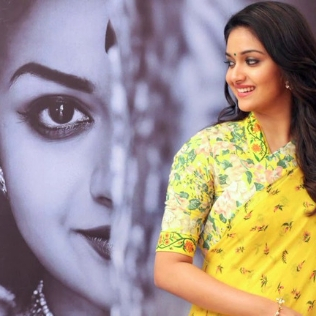 Keerthy Suresh 2.21M Followers!
Mahanati fame Keerthy Suresh garu Savithri garila chesina role evaraiana marchipogalaraa, pathralo jeevinchandam ante bahusa idenemo ananthaga Savithri garila thana pathra poshincharu Keerthy Suresh garu, South Indian Cinema lo anni industries lo ippude edhuguthunna Keerthy gariki Twitter lo 2.21M followers unnaru.
Kajal Aggarwal 2.52M Followers!
Telugu audience ki peddaga parichayam avasaram leni peru Kajal Aggarwal,Tollywood loki entry iche Kajal ki dadapu 12 years avtundi kani ippatiki tanu top heroines lo okariaga unnaru, fans ki regular ga tana gurunchi update chestu unde Kajal gariki 2013 lo 'Most Popular Female celebrity On Social Media' Award kuda dakkindi, Kajal ki prastutam unna Twitter lo 2.52M mandi followers unnaru.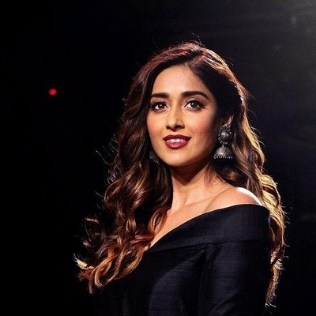 Tollywood lo okappudu Top heroine Goa Beauty Ileana, prastutam unna top heroes Pawan, Mahesh, Prabhas, NTR andaritho kalisi natincharu. Bollywood nunchi offers ravadamtho Mumbai ki shift ayina e beauty emadhye Tollywood lo malli re-entry icharu, Twitter lo eppudu active ga sandadi chese Ileana gariki 2.78M Followers unnaru.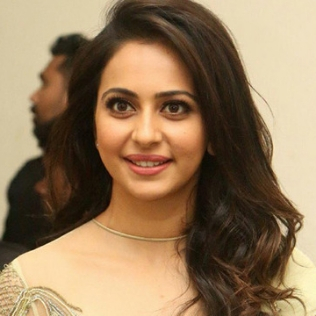 Rakul Preet Singh 3.26M followers!
Telugu Film Industry lo chaala takkuva time lo ekkuva popular ayina heroine Glamour doll Rakul Preet Singh, Prasthutam King Nagarjuna garitho Manmadhudu sequel lo natisthunnaru, young heroes thone kakunda senior heroes thonu kalsi natinchina Rakul ki ippudu South India lo manchi market undhi, emadhye Ajay Devgan tho Bollywood loki kuda entry ichina e beauty ki Twitter lo 3.26M followers unnaru.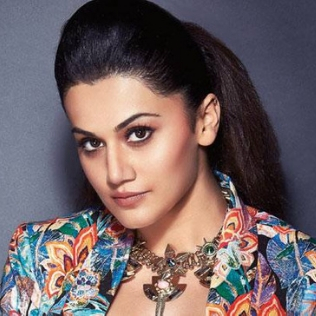 Thapsee Pannu 3.75M followers!
Mumbai beauty Thapsee Pannu 2010 lo K Raghavendra Rao gari direction lo vachina 'Jhummandi Naadam' movie tho tana film career ne start chesaru, tarvatha Telugu lone kakunda Tamil, Malayalam, Hindi languages lo enno movies lo act chesaru, Telugu lo entry ichina one year tarvatha vachina Mr.Perfect movie ki tanaki 'Filmfare Award for Best Supporting Actress' vachindhi, Bollywood lo kuda chala awards vachai, ilana anthata baga perform chestunna e mumbai mudhugumma ki Twitter lo 3.75M followers unnaru.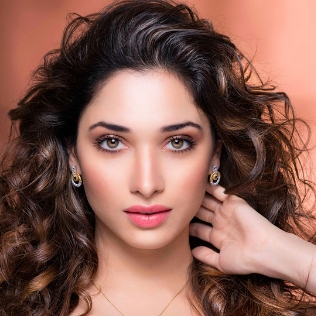 Thamannah 3.78M followers!
Milky Beauty Thammanah garu Glamour roles ae Bahubali movie tho warrior roles kuda cheyagalanu ani nirupinchu kunnaru, Prabhas rebel movie lo heroine ga chesina Thammanah aa movie ki Rs 3 Cr Remuneration tiskoni highest paid heroine ga record set chesaru, prasthutam Bollywood lo kuda tana adrushtanni parikshinchukuntunna Thammanah ki Twitter lo 3.78M followers unnaru.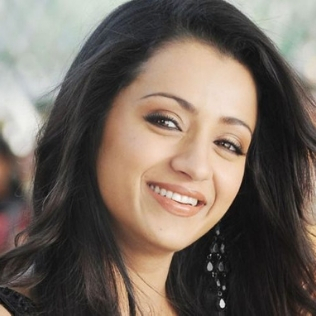 South lo chala mandhi fans and followers unna heroines list lo okkaru Trisha garu, emadhya Telugu Cinema lo thakkuvaga kanpisthunna Trisha appatlo thanadaina mark tho Tollywood lo marchipoleni roles chesaru, 'Athadu' cinema lo Ammayakapu Village ammai la, 'Aadavari Matalaku Arthale Verule' cinema lo eppudu kopam ga unde Manager ga chesina roles manam eppatiki marchipolem, Trisha garu malli Telugu audience ne entertain cheyalani korukundham, social media lo tarachu busy ga unde Trisha gariki Twitter lo 5.05M followers unnaru.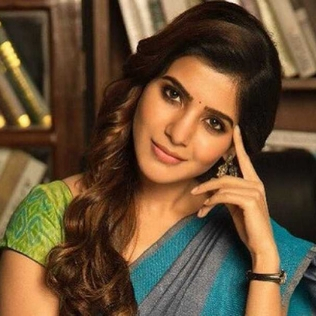 Prasthutham Tollywood lo unna Heroines lo top place lo unnaru Samantha garu, Samantha garu ae charcter chesina dhaniki vandha shaatam pranam posi natistharu, Tollywood lone kadhu south India lo present top heroine kuda thane ani cheppali, regular ga social media use chesey Samantha gariki chala mandhi die hard fans unnaru, thana twitter vedikaga personal and cinema life gurinchi regular ga update chesey e Beauty Queen ki 7.4M followers unnaru.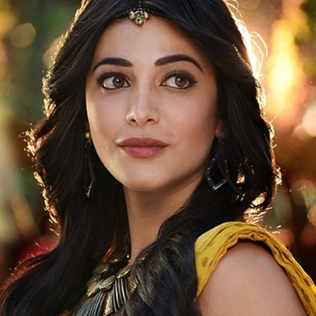 Shruti Haasan 7.41M Followers!
Legendary actor Kamal Haasan gari daughter Shruthi Haasan Thandri ki Tagga Thanayuraligaa South India lone kakunda Bollywood lo kuda manchi offers tho chala busy ga unnaru, dates lekapovadam tho prasthuthaniki Tollywood ki duram ga unnaru, Telugu lo thanu chesina last movie 2017 lo vachina Katamarayudu. Tollywood ki duram ga unna Twitter ki matram eppudu daggarega unde e Chennai Beauty 7.41M Followers tho mana Tollywood heroines andhari kante mundhunnaru.