10. VENKATESH 2 $1M MOVIES!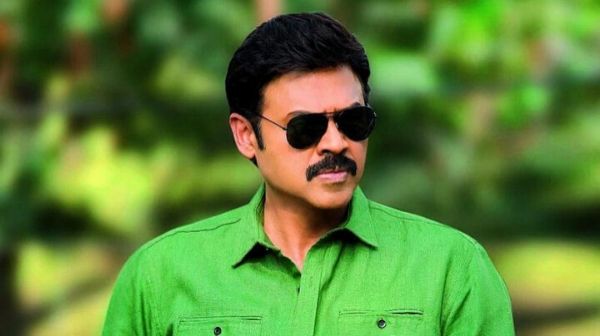 Tollywood senior heroes lo okaru Venkatesh, Career lo enno hits kotti victory ki care of Address ga mararu Venkatesh. Prastutam Venky Mama shoot lo busy ga unna Venkatesh recent ga f2 tho super victory kottaru, Venky Mama ki f2 tho kalipi overseas lo 2 $1 million movies unnai.
09. RAM CHARAN 2 $1M MOVIES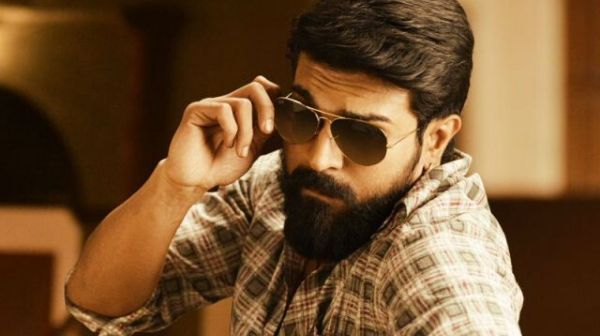 Mega Powerstar Ram Charan career lo chaala hits kottina overseas lo matram enduko anukunantha Racha cheyalekapoyaru, Telugu States lo collections dummu lepina cherry overseas lo kastha venaka unnatu kanpinchina tana last 3 movies lo 2 movies super duper hit ayyi overseas lo $1 Million mark touch chesai , motaniki Ram Charan ki 2 $1 Million movies unnai ipdu.
08. PRABHAS 2 $1M MOVIES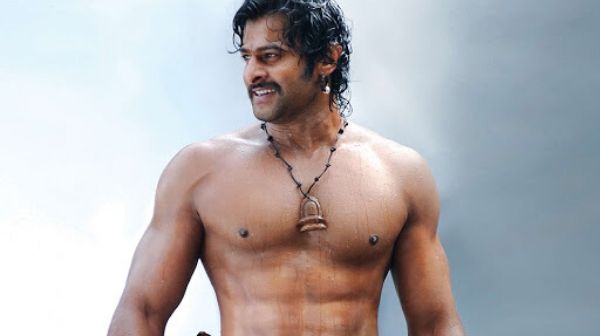 Young Rebel Star Prabhas career ne rendu parts ga cheppukovali okati Bahubali ki mundu inkoti Bahubali ki taruvata,Bahubaki ki mundu Prabhas ki okka $1 Million movie kuda ledhu kani Bahubali release ayyaka india lone kadhu overseas lo kuda chala records break chesindi,Bahubali super success taruvata Prabhas international star aipoyaru. Bahubali first part overseas lo $10 Millions collect cheyaga second part $26 Millions collect chesindi.
07. VARUN TEJ 3 $1M MOVIES

Mega Prince Varun Tej Fidaa movie tho career lo first blockbuster hit kottaru, Fidaa Movie Varun ke overseas lo first $1 Millon movie kuda, latest ga vachina F2 movie tana career lone biggest commercial hit ga nilichindi dinitho kalipi career lo motham 3 $1 million movies unnai Varun ki.
06. ALLU ARJUN 3 $1M MOVIES!

Stylish Star Allu Arjun South India ke star hero ga edhigina overseas lo matram dull ga kanpincharu 'Race Gurram' movie taruvata race lo speed pencharu, Bunny last movie 'Na Peru Surya' koddilo $1 Million mark miss ayina, motaniki ippati varaku Bunny ki overseas lo 3 $1 Million dollars collect chesina movies unnai
05. VIJAY DEVARAKONDA 3 $1M MOVIES!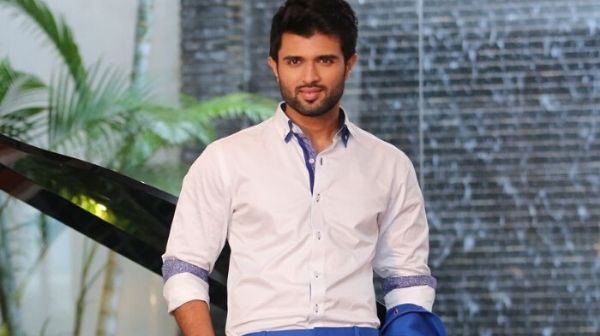 Chesindi takkuva cinemale ayina domestic and overseas lo manchi peru inka market sampadinchukunnaru Young Hero Vijay Devarakonda, Pelli Choopulu movie tho modati hit kottina Vijay dani taruvata Arjun reddy, geetha govindam lanti industry hits tho star hero ga edigaru, Vijay ki appude $1 Million movies 3 unnai andulo Geetha Govindham ekkanga foreign Box-Office lo $3 Millions collect chesindi.
04. PAWAN KALYAN 5 $1M MOVIES!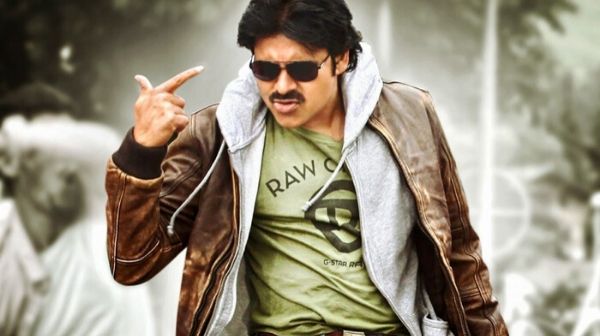 Hit flops tho samandam lekunda cinema ki baga collections vachedi okka Power Star Pawan Kalyan gari movies ki matrame, Tollywood lo tanadaina style tho trend set chesina powerstar ki overseas lo kuda machi market undi, ayana natinchina movies lo 5 movies $1 Million mark reach ayayyi.
03. NANI 6 $1M MOVIES!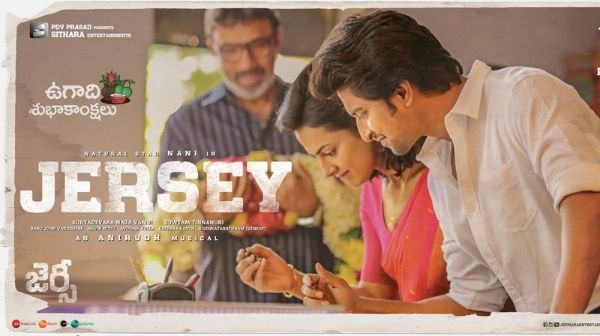 Prastutam unna Tollywood Young Heroes lo audience baga istapade Heroes lo okaru Natural Star Nani, overseas lo tana market ippudu Tollywood senior actors kante baga penchukunnaru, Nani ki ippdudu recent ga vachina Jersey movie tho kalipi overseas lo $1 Million collect chesina movies 6 unnai.
02. JR. NTR 6 $1M MOVIES!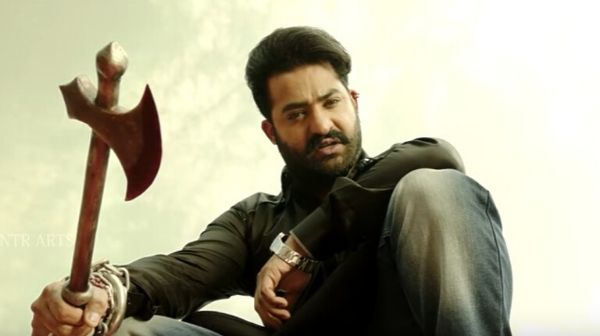 Tollywood Badshah Young Tiger NTR career ne overseas lo malupu tippina movie 'Badshah' Srinu Vaitla direct chesina e movie 2013 lo vachindi, e movie taruvata NTR chesina almost prati movie $1 Million mark touch chesindi, recent ga Trivikram Sreenivas direction lo vachina Aravindha Sametha kuda e list lo cherindi.
01. MAHESH BABU 8 $1M MOVIES!
Tollywood heroes andarilo Superstar Mahesh babu overseas collections lo top place lo unnaru, ayana natinchina cinemalo ippatiki eight movies overseas lo $1 million collect chesai, andhulo Bharat Ane Nenu movie Bahubali tarvata Tollywood movies lo chaala takkuva time lo 2 million dollars reach ayina movie ga record set chesindi.