Only a true Mahesh Babu Fan can get 100% in this quiz!
1)Which is the All time favourite movie for Mahesh Babu in his films ?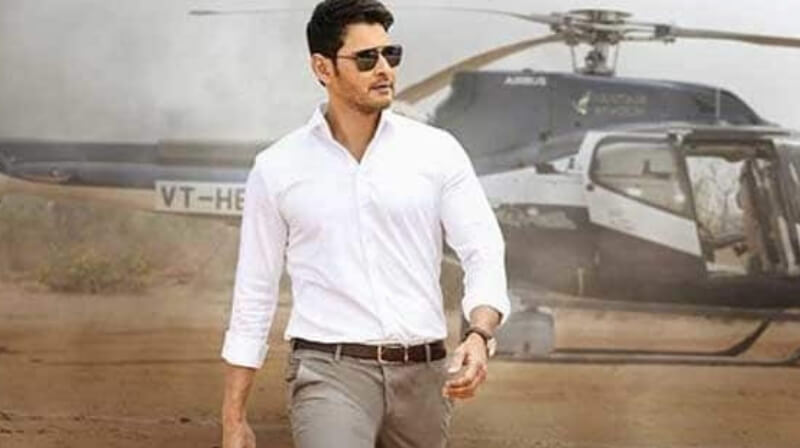 2)Who is the favourite actress of Mahesh Babu ?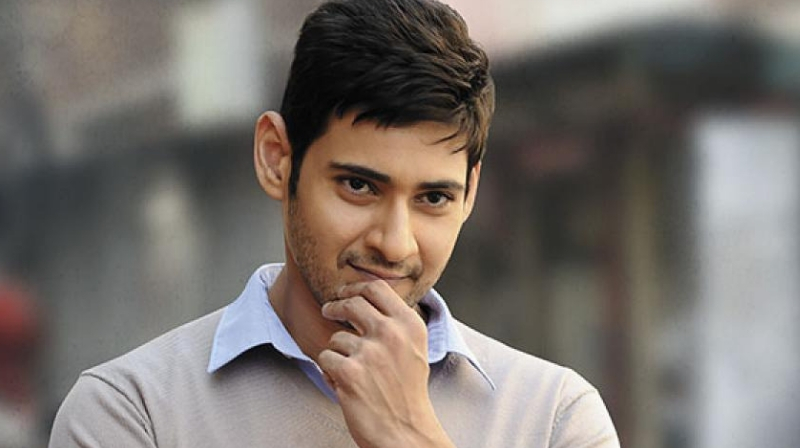 3)What is the first movie of Mahesh as hero?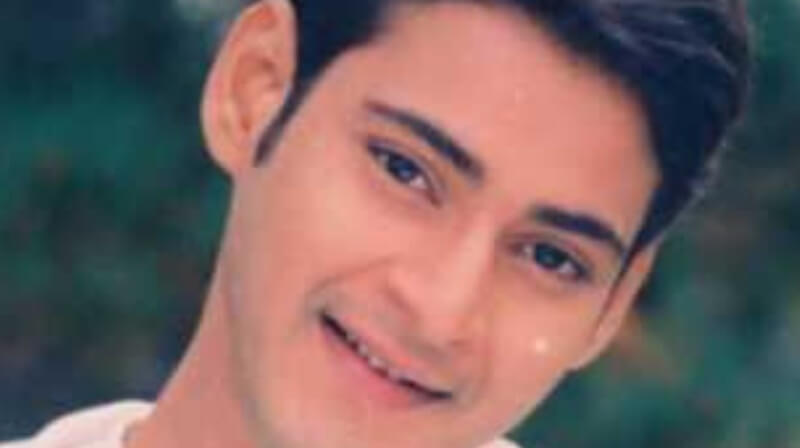 4) What is Mahesh Babu's favourite sport ?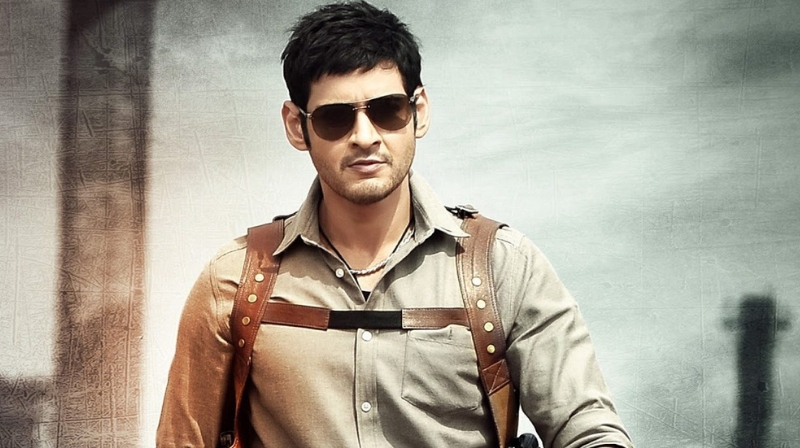 5) Favourite drink of Mahesh ?
6) Debut movie of Mahesh as child artist?