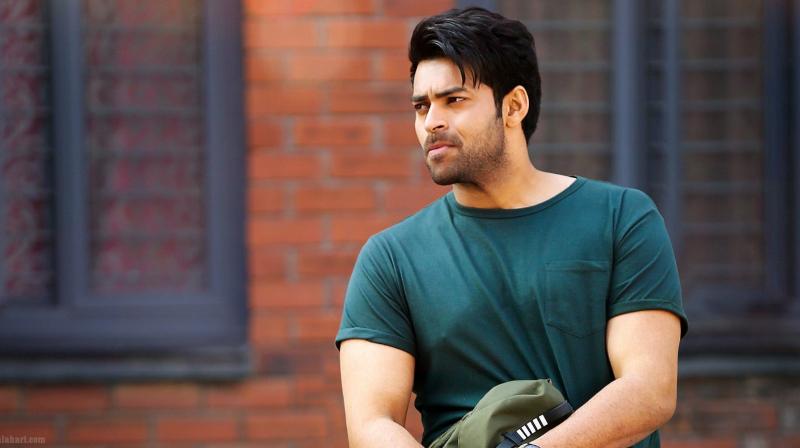 The schedule of Varun Tej's forthcoming film, directed by Sankalp Reddy, is only getting busier with each passing day. After witnessing great curiosity around its genre — a space thriller — the latest we hear is that Hollywood stunt choreographers are being roped in for the film's space scenes.
A source in the know informs, "Since such a film is being made for the first time in India, the unit is in talks with experienced Hollywood stuntmen who can assist the cast in zero gravity scenes. These zero gravity shots come under a special type of action moves that are created for a space thriller."
At the same time, Varun is gearing up to undergo a drastic transformation from head to toe while the film's director is aiming at finalising the remaining cast and crew in the coming days. Rajeev Reddy is bankrolling the film, which will go on floors soon.
So while work on the sets comprising a special space shuttle is in full swing, the filmmakers are in the process of hiring international action choreographers.