Flop director ne Star director chesina Rama Naidu garu!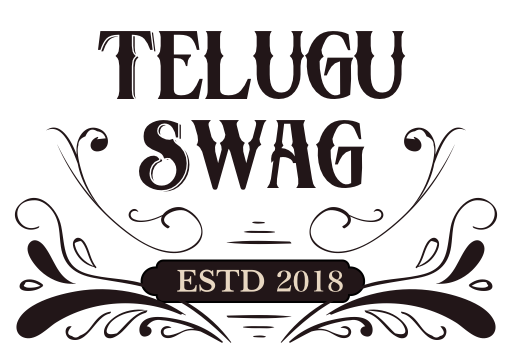 Telugu Swag H.O Hyderabad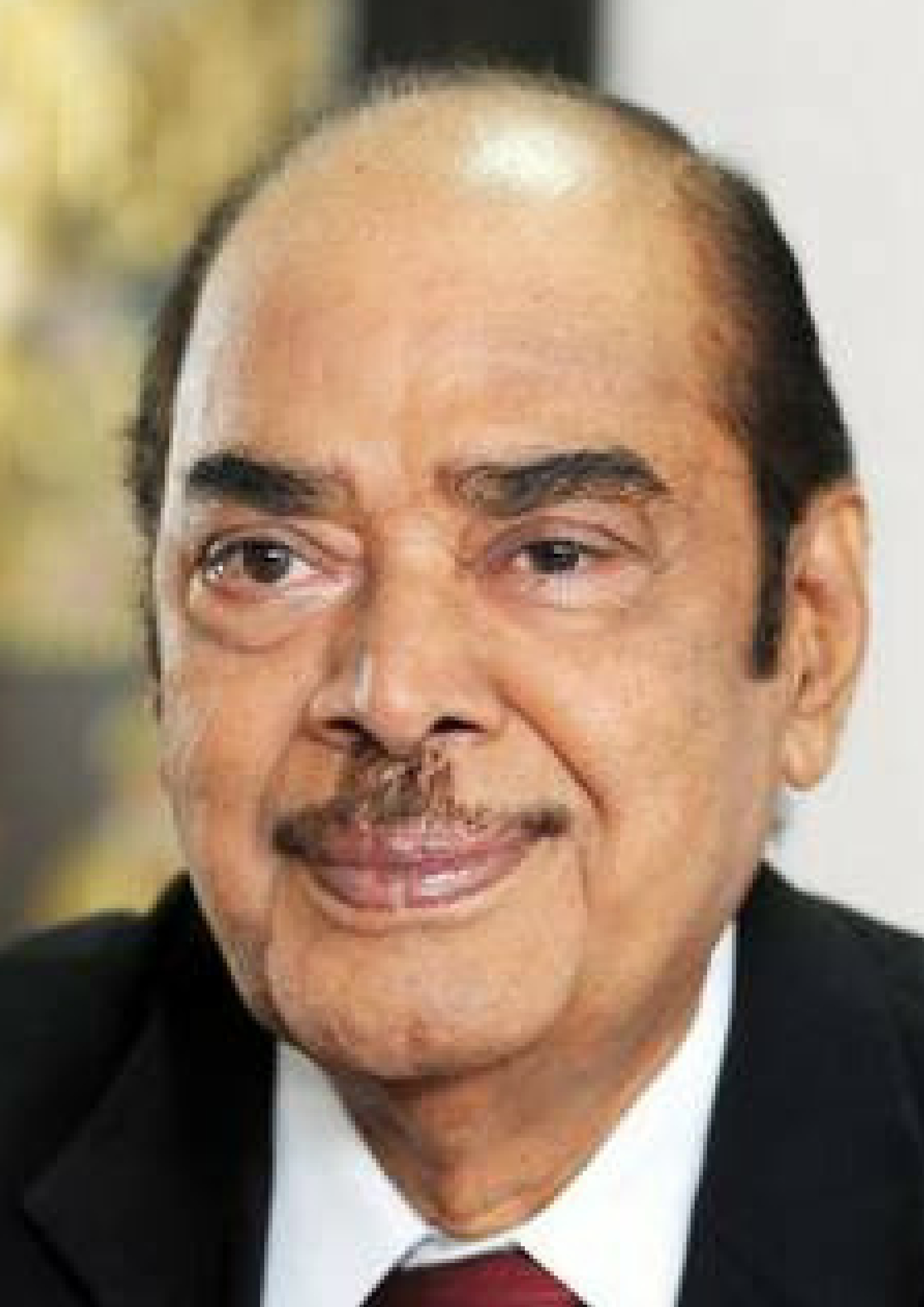 EV.V. Satyanarayana, Director Jandhyala gari dhegara AHA NAA PELLANTA movie ke assistant director ga pani chesthuna rojulavi, Rama Naidu garu E. V. V dedication, Commitment and creativity chusi oka manchi story ready chesukoni osthe director ga chance isthanu ani cheparu. E.V.V. garu Rama Naidu gariki oka story narrate chesaru Kani Rama Naidu garu busy ga undadam valla ah project one and half year delay ayyindhi. Idhe time lo Ashok Kumar, Naidu gari relative Chevilo Puvvu ane cinema E. V. V. direction lo theesaru Kani ah movie flop ayindhi. Aina Rama Naidu gariki E.V.V medha unna nammakam thagaledhu, aayana E. V. V ke oka script icchi dhanni develope chesukoni osthe director ga chance isthanu ani cheparu. E.V.V. garu ah story ke 17 versions ready chesaru, 17th version ok chesi shooting start chesaru. Kani Rama Naidu gariki evaro movie gurinchi negative feedback icharu. Apppudu Naidu garu directors B.Gopal and Murali Mohan Rao la nee rushes chusi E. V. V thesina movie medha valla opinion ivvamani cheparu. Ah idharu directors E. V. V theesina cinema chala bagundhi, super hit avuthundhi ani Naidu gariki dhairyam cheparu. Rama Naidu gari Namakkani nilabeduthu 1990 lo release ayina PREMA KHAIDI movie super hit ayindhi. E.V.V. garu Prema Khaidi movie tarvatha back to back 11 super hits icharu andhulo manandhariki epatiki gurthundi poye Appula Appa Rao, Aa Okkati Adakku, Aa Okkati Adakku lanti movies enno unnai.