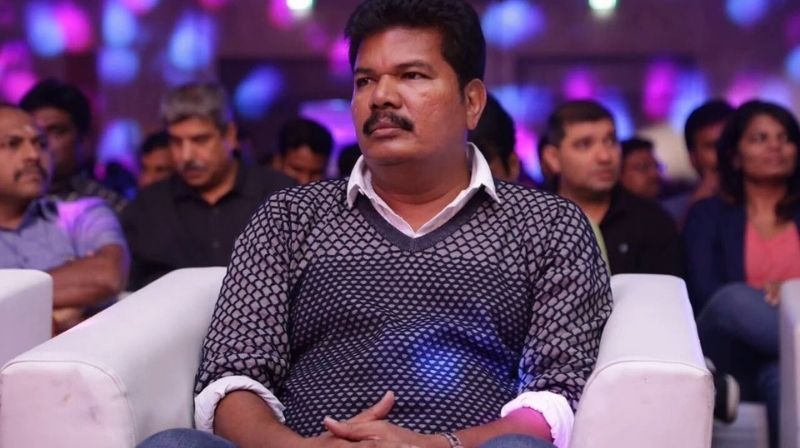 He has directed many out of the box movies, Robo with Rajinikanth being the path-breaking of them. No director before him has attempted this feat of making a full-fledged robot film. The story and the visuals got the audience hooked, and it became a blockbuster hit. Here are five facts about Shankar.
FACT 01:
Director Shankar's real name is Shankar Shanmugham, and he was born in Kumbakonam in the state of Tamil Nadu. He has done Mechanical Engineering. Shankar is called the Steven Spielberg of Indian Cinema due to his unique ideas and different stories. 'Robo' movie is evidence.
FACT 02:
Do you know who the highest paid director in the country is? Well, yeah, you guessed it right. It is Shankar. Shankar is the highest paid director across the country. His career spans through 23 years and has directed a total of 12 films.
FACT 03:
Shankar has not received a National award for his direction, but his films have always been strong contenders for the special effects category. Indian, Anniyan, and Enthiran had bagged the National Film Awards for Best Special Effects. Shankar has also won three Tamil Nadu State Awards and three Filmfare awards for his direction.
FACT 04:
Shankar is the only director in the country who has had worked with most of the biggest Tamil superstars including Rajinikanth, Kamal Haasan, Vikram, and Vijay. In the year 1996, Kamal Haasan won his fourth National award for his role in Shankar's Indian.
FACT 05:
Rajinikanth once said "Shankar caught by police while going for walks at midnight times in beach while thinking about the progression of his work. Rajinikanth also mentioned that the reason behind it is his hooded outfit as he did not want anyone to disturb him while thinking about his script.