BIGGEST DISASTERS OF TELUGU CINEMA IN RECENT TIMES!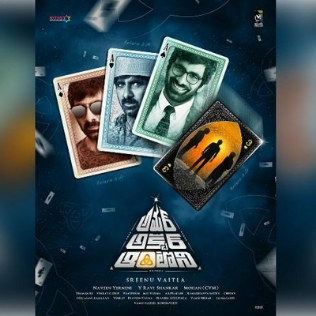 Mass Maharaja Ravi Teja ki enno hits ichina tana favorite director Srinu Vaitla tho 10 years taruvata malli 2018 lo 'Amar Akbar Anthony' ki chance ichharu, Vaitla-Ravi movie ante pakka comedy entertainer hit padutundi ani expect chesaru kani movie matram andarini chala disappoint chesindi, e movie tho Goa beauty Ileana kuda re entry ichindi kani edi workout avvaledu, 20 Cr Pre-release business chesina Amar Akbar Anthony Box office collections matram just single digit 6.2 Cr daggare agipoindi.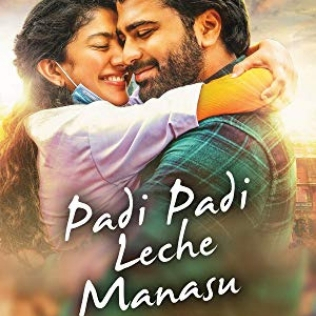 Young Hero Sharwanand inka Sai Pallavi kalsi act chesina movie Padi Padi Leche Manasu, Youthful Romantic entertainer ga vachina e movie trailer inka songs tho manchi buzz create chesindi. Sharwanand career lo 22.5 Cr Pre-release business chesina movie idhe and movie release ayyaka Sharwa career lo biggest disastrous movie kuda idhe ayyindi, Padi Padi Leche Manasu Box-Office daggara 3 weeks Padi Padi Lechina collections matram 8 Cr mark touch cheyaledhu.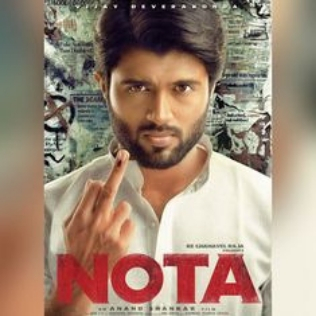 Geetha Govindham super hit ayina taruvata Vijay Devarakonda next select chesukunna movie Political drama 'NOTA', hit lu mida hit lu kodutunna Vijay ki NOTA gatti shock ae ichindi. NOTA maroka leader, Bharat Ane Nenu movie la pedda hit avtundi ani ankunnaru kani e movie Vijay career lone pedda flop ayyindi, cinema Telugu de aina Tamil Flavour undatam tho ikkada mana audience reject chesaru, overall ga 25 Cr Pre-release business chesina NOTA Box-Office daggara just 12 Cr collect chesindi.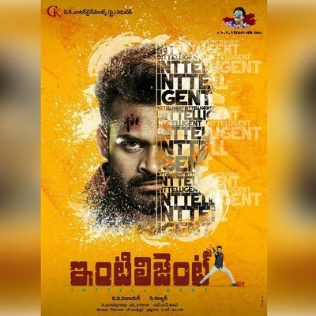 Young Mega Hero Sai Dharam Tej inka senior director VV.Vinayak direction lo vachina movie 'Intelligent', entho mandi star heroes ki break ichina Vinayak garu Sai Dharam Tej ki matram tana career break aipoye disastrous movie icharu, Title Intelligent ani petti audience intelligence levels ne test chesaru, Pre-release business – 27Cr chesina movie collections kanisam 4 Cr kuda reach avvaledu.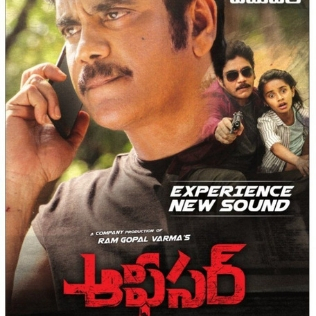 Ram Gopal Varma gari direction lo King Nagarjuna garu act chesina movie Officer, asalu e movie vachindi ane chala mandiki telidu. Shiva cinema lanti hit kodadham anukunte, movie chusina audience matram shiva shiva annaru, Ee movie King career lone biggest commercial disaster ani cheppali ,Officer Pre-release business -10 Cr chesaru kani collections matram andulo 10% ante Rs 1 Cr kuda raaledu.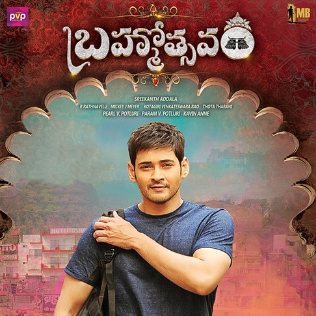 SuperStar Mahesh Babu inka Srikanth Addala combination lo vachina movie Brahmotsavam, 2016 lo release aindi. Srimanthudu lanti Block Buster movie taruvata vastunna movie kabatti dini mida chala expectations pettukunnaru antha, kani e movie Mahesh Babu career lone one of the biggest flops ga nilichi poindhi, Pre-release business – 95 Cr chesina Brahmotsavam collections brahmandanga teleka poindi, over all ga e movie 63 Cr matrame collect chesi Mahesh ki chedhu gnapakanga migilindi.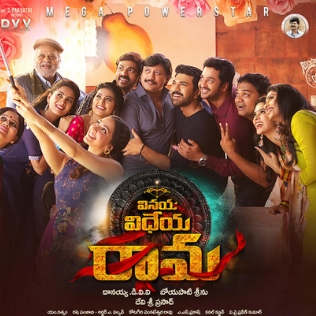 Mega Power Star Ram Charan, Boyapati Srinu direction lo vachina 'Vinaya Vidheya Rama' andarini chala dissapoint chesindi, asale Rangastalam taruvta vastunna movie daniki thodu Boyapati director Cherry ki inko pedda hit confirm ankunnaru antha kani scene motam reverse aindi, audience ki e movie ematram satisfy cheyalekapoindi antha rama rama ankunnaru, crazy combination lo vachina e movie crazy ga 92 Cr Pre-release business chesindi kani Box office collections matram just 62 Cr vachai.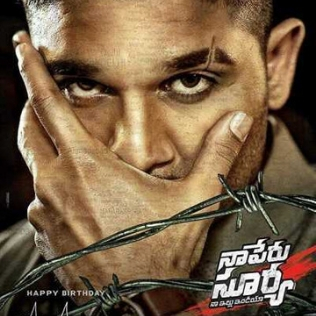 Na Peru Surya Na Illu India
Stylish Star Allu Arjun act chesina 'Na Peru Surya Na Illu India' movie last year release aindi, Bunny indulo Army officer ga chesaru and Ee movie kosam chala kastapaddaru, Bulky body inka real Army training tiskunnaru ante ardam cheskovachu movie mida bunny pettina efforts ento. kani Border lo gelichina e Army officer audience gundelani geluvaleka poyaru, 103 Cr Pre-release business chesina Surya collections matram 53 Cr daggare agipoindi.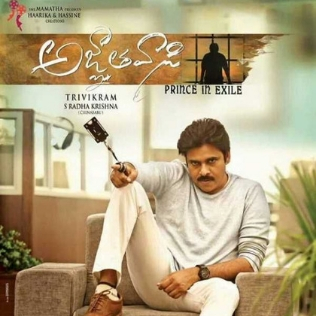 Power Star Pawan Kalyan gari film vastundi ante chala expectations untai, mari alantidi Pawan- Trivikram combination lo movie ante expectations inka peaks loki vellipotai. Last year veeridhari combination lo vachina Agnyathavasi movie release ki mundu chaala hype create chesindi kani result disastrous ga vachindi, 90 Cr Pre-Release bussiness chesina Agnyathavasi collections lo matram Rs 57.2 Cr tho saripettukunnadu.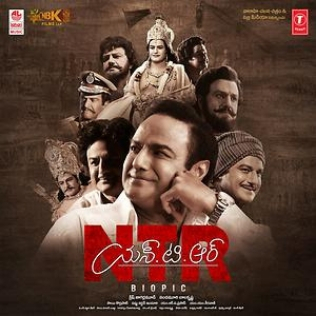 Tollywood Legend Nandamuri Taraka Rama Rao gari mida biopic kosam Telugu audience eppati nundo wait chestu vacharu, Motaniki anna gari biopic e year sankranthi ki mana munduku vachesindi, e season lo NTR biopic ki vachina craze inka vere ae movie ki raledu. Ee biopic lo NTR role aayana vaarasudu Balakrishna garu chesaru, entha high budget inka pedda hero unna story baga lekapote audience chudaru anna daniki e movie correct example, Pre-release business – 90 Cr chesina e movie overall ga collections matram just 20 Cr collect chesi NTR fans ne audiences ne disappoint chesindhi .