Top 10 Movies of Super Star Krishna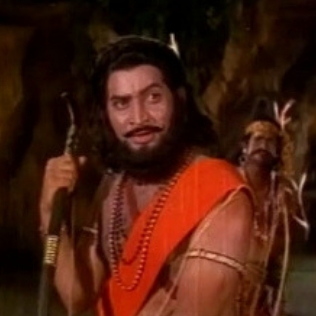 Alluri Sitarama Raju is the story of a Telugu revolutionist who fought against the  British Rule and sacrificed his life. He is also known as MANYAM VEERUDU because he fought to protect the interest of tribals in Manyam Agency. Krishna played as Alluri and it was his career's 100th movie and it is made in 70mm, first 70mm movie on Indian screen. The movie was made with heavy casting and shot 90 percent of the movie outdoors with the heavy budget. Mahakavi Sri Sri received a National award as best lyricist for "TELUGU VEERA LEVARA'  song.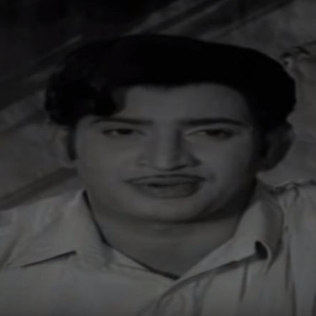 MEENA is a family drama film adapted from a novel written by Yaddanapudi  Sulochana Vijaya Nirmala played Title role as Meena and directed the movie. Meena is the daughter of a rich and strict mother. Meena tries to solve the problems in the family, in the process she starts liking her aunt's son Krishna Rao (Krishna). Will Meena convince her mother to marry Krishna and will the family reunite in the rest of the story. All the emotions and drama well translated on the screen. Vijaya Nirmala enjoyed awards and rewards of the people for this movie.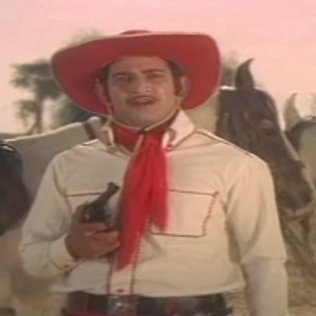 Mosagallaku Mosagadu was the first Indian action cowboy movie. Krishna Prasad(Krishna) who believes in equality, fights with new Government. The government announces prize money on capturing a robber Nakkajittula Naganna (Nagabhushanam). With a plan to earn money to help the needy Krishna Prasad will capture Naganna and escapes him after taking prize money and shares money with Naganna. Accidentally he will come to know the secret of Amara Veedu dynasty's treasure, with which his father was also involved. The rest of the movie shows how he secured the treasure and avenge the murderers of his father.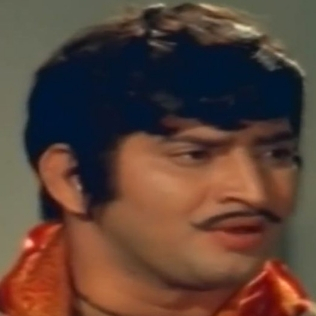 Mallanna (Krishna) is an innocent worker of an evil Munasabu Gangaraju murders Bala Brahmananda Swamy and accuses Mallanna of the crime. However, Ramu witnesses his father's heinous crime and cannot decide whether to hide the truth or reveal it. Mallanna will be punished without his involvement of murder. Innocent and soft-spoken Mallanna will become a rugged rowdy of the village after his imprisonment. He will start encountering the acts of evil Munusabu in his own way. Chandri (Manjula) and a prostitute (Jayanthi) supports him. Mallanna loves Chandri, and he treats the prostitute as his sister. Rest of the movie show how Mallanna proves the evil nature of Munasabu and reveals the fact behind the murder of Swamiji.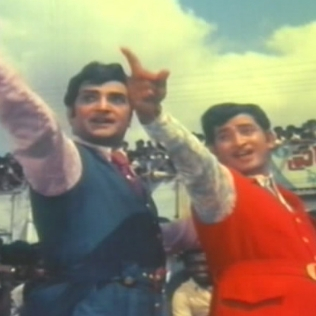 Devudu Chesina Manushulu is a multi-star blockbuster family drama movie produced by Padmalaya Studios and directed by Ramachandra Rao. The story of a rich kid Ramakrishna alias Ramu ( N.T.Rama Rao ) gets lost in childhood due to the wicked stepmother. He escapes from the murder attempt and he becomes a smuggler. In an accidental way, he comes to his estate but, couldn't reveal his identity as his past haunts him. While on the other hand, his Stepbrother Gopi(Krishna) Leads a carefree life being a rich kid. Meanwhile, a smuggler pretends to be an honest man(Jaggaiah) Who influenced Ramu's past life, seems to spoil his step sister's life too. He tries to find out the reason behind and succeeds. Finally, Ramu gets the smuggler gang arrested, brings change in his brother and Sister's behavior and joins his family and live happily ever after.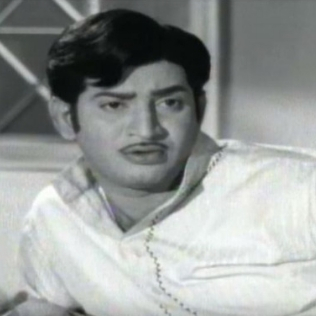 Neramu Siksha is 1973 Telugu drama film written and produced by M.Balaiah, screenplay by K. Viswanath. Krishna is the son of a rich businessman, who has grown up without knowing or facing any problems and gets a new car. While driving in competition with his friend he accidentally kills Balaiah's brother and makes Balaliah blind. Krishna's father condemns his activities ultimately Krishna leaves the home, then ends up as one of the servants in heroine's house. He realizes the intensity of his mistake and vows to make Balaiah and family's life better. Balaliah, on the other hand, vows to kill the person responsible for his brother's death. Knowing about his fate in the hand of Balaiah, Krishna keeps helping them. Finally, Balaiah learns about Krishna and forgives him.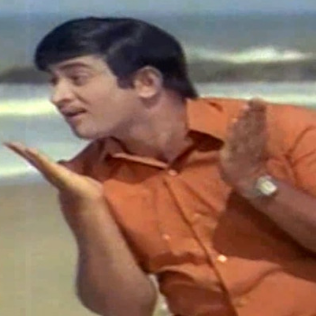 Pandanti Kapuram is a family melodrama movie directed by Lakshmi Deepak in 1974, It is a story of joint family and the problems faced by the members of the family because of a wrongdoing of the second brother of the family. A woman deceived by the second brother of the four leads to a revenge drama. How the family gets shattered because of the revenge activity of Rani Malini Devi (Jamuna) is the main plot. Eventually, over a series of events, she will repent when she comes to know that who came to rescue her destitute baby girl is the elder brother of that family. Rani Malini Devi realizes that it all happened because of misunderstanding, she expresses her sorry to them, and she will leave them in peace.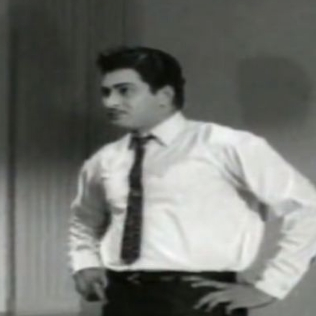 Prince Raj Kumar is good-hearted and helps the needy, but his feudal father dislike it and discourages him, Rajkumar develops hatred towards his wealthy father and leaves the place. After which, when he was on deathbed he appoints a trust to find out his legal heir. The members of trust will give a public announcement about the matter. People start coming, claiming themselves as legal heirs. Krishna an undercover cop enters the palace as one among them to find out the real successor of the Zamindar. Finally, he succeeds in finding out the real legal heir of the property.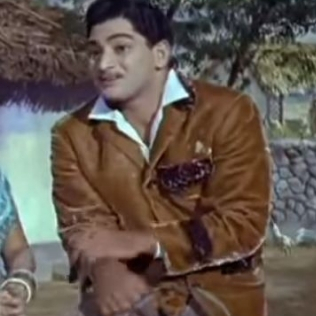 AVE KALLU  is a murder mystery horror Telugu film starring Krishna and Kanchana, the film was a remake of Tamil film Adhe Kangal. The story revolves around a family in which each family member is being murdered by a serial killer. A special officer Bhaskar ( Krishna) is appointed to find out the mystery behind these murders. Bhaskar will find out a mysterious family revenge drama behind the murders and also about warnings of future killings. Many of vital characters are suspected like any other suspense movies to engage the audience into the plot. Bhaskar finally succeeds in finding out the culprit over the period by cracking multiple mysteries.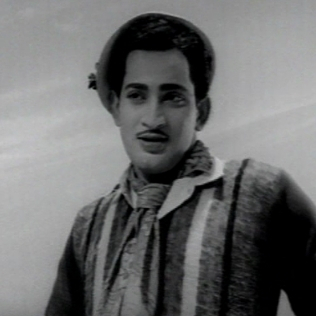 GUDACHARI 116  is a 1966 Telugu first spy film in Telugu and India, starring superstar KRISHNA and Jayalalitha, became a smash hit and many sequels to the film were made in later years. Secret Agent 116 named Gopi (Krishna) has been assigned the case of a fellow secret agent 303 (Sobhan Babu) killed in suspicious circumstances. Damodar (Mukkamala) is an agent of conspirators who is the father of Radha (Jayalalitha ) Damodar directs his men to kill agent 116, he escapes from the attack and hesitantly reveals to Radha that her father is a  gangster. His fellow agents trace a letter leading to clues regarding the Chinese conspiracy to destabilize the nation which is accommodated by traitor inside the country, led by a person named Supremo(Rajanala) who only speaks a few broken English lines. The rest of the movie follows 116's efforts to thwart a foreign conspiracy against India.