10. ANUSHKA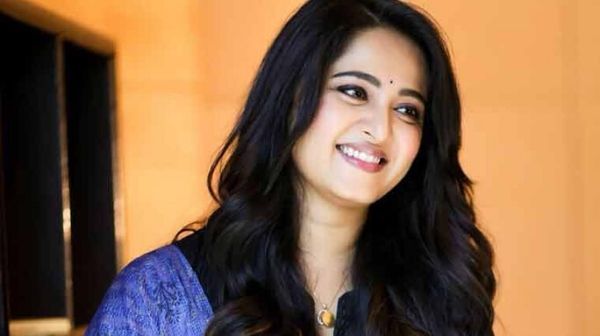 Tollywood Queen Anushka gari Real Name 'Sweety Shetty', Puri Jagannadh 'Super' cinema samayamlo Sweety peruni Anushka ga marcharu king Nagarjuna.
09. ROJA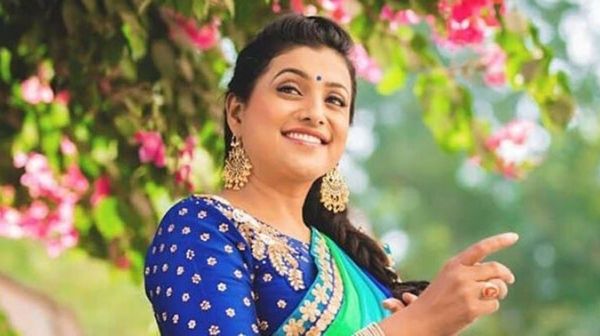 Roja gaari asalu peru 'Sree Latha Reddy' , idhe name tho industry ku parichayamaina aavida konnalaku Roja ga peru marchukunnaru.
08. NAGMA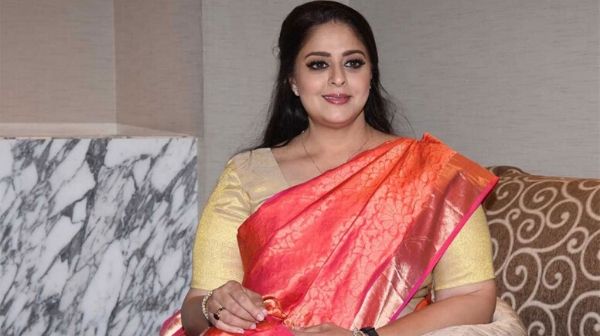 Telugu inka Tamil cinema industries lo yentho peru sampadinchukunna Nagma gari asalu peru 'Nandita Arvind Morarji'.
07. SILK SMITHA

Vijaya Lakshmi perutho cinemaku parichayamai aa tharuvatha Smitha ga peru marchukunnaru eevada, thanu 'Vandichakkaram' ane cinemalo Silk ane role chesi adhi super hit avvadamtho thana Smitha peruni Silk Smitha ga marchukundi.
06. RAMBA

South India lo one of the most glamorous heroine ga peru thechukunna Ramba gari asalu name 'Vijayalakshmi'.
05. RAASI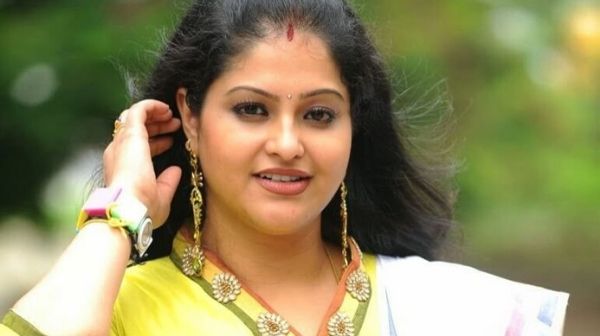 Manthra ga telugu cinemaku parichayamaina konnalake thana peruni Raasi ga marchukunnaru eevida.
04. SOUNDHARYA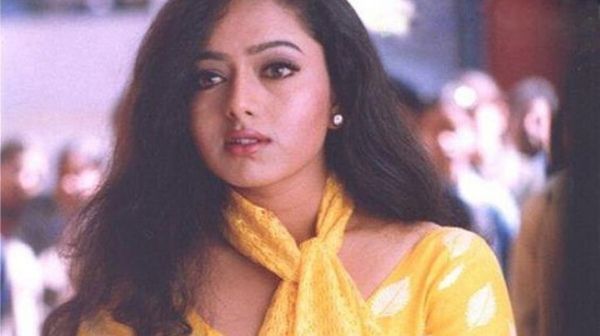 Telugu audience ku one of the most favorite heroine SOUNDARYA GARU..thana asalu name Soumya Satyanarayana.
03. JAYASUDHA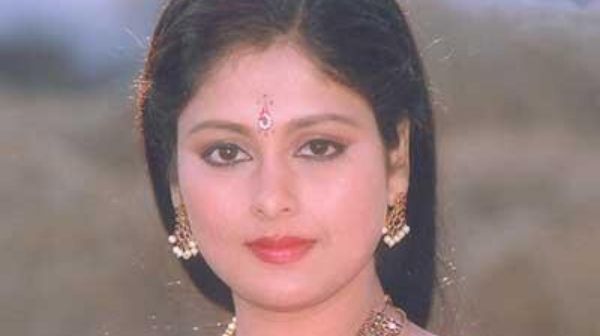 Top heroine ga peru thechukuntunna samayamlo industry lo already Sujatha ane perutho maroka heroine undadamtho thappani paristhithillo Sujatha Nidudavolu garu Jaya Sudha ga maararu.
02. JAYAPRADHA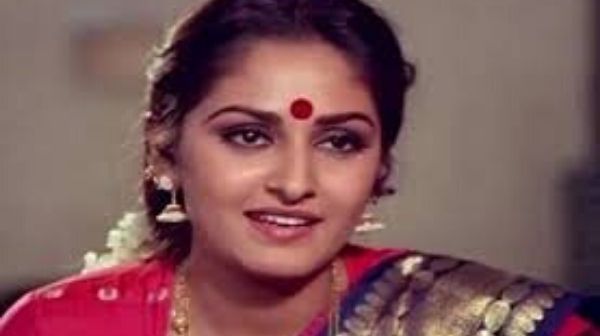 Yelanti apajayam antu lekunda career ni chala jayapradhanga saaginchina alanati heroine Jayapradha garu. Lalita Rani ga industry loki entry ichina thanu aa tharuvatha Jayapradha ga peru marchukunnaru.
01. SRI DEVI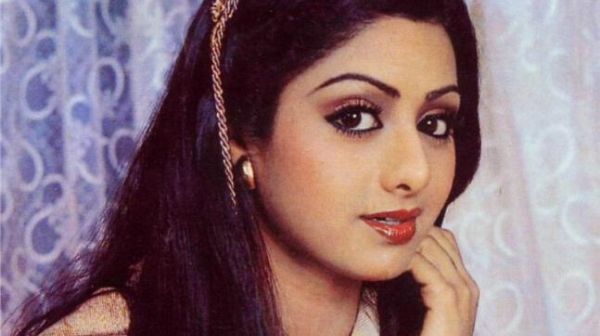 16 years age lone cinemalloki vachi desham anthata manchi peru sampadinchukunna athiloka sundari Sri Devi gari asalu perento thelusa, Shree Amma Yanger Ayyapan.